I reinforce the brand identity of my clients, using visual storytelling
Your story central
Storytelling starts by listening. That's why I strive to apply attention in every aspect of my work, from the interaction with my clients up to the technical part of photography. I believe attention is a breeding ground for beauty and a necessity in 'Getting it Right'.
One stop solution
I regularly work with assistants, modelling agencies and make-up artists. If telling your story requires the help of these external professionals, I can arrange a total package.
Clear workflow
I work organised, valuing clear communication.
If you like to know what to expect when working with me, please have a look at my Workflow.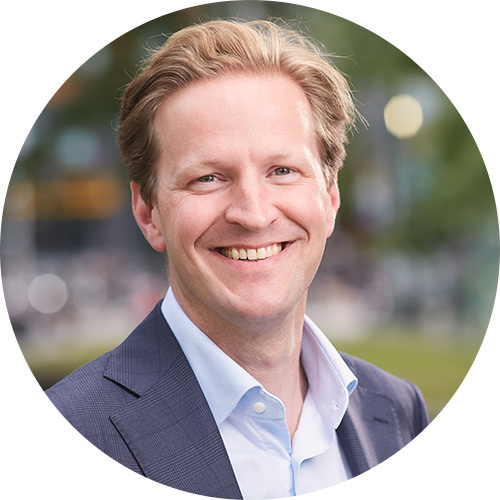 "Our company distinguishes itself through the hospitality of our employees. Jaap knows exactly how to capture our staff in the right way, making visitors to our website feel welcome and allow them to have them experience the feeling of personal service."
- Michael Bouwens, Bouwens&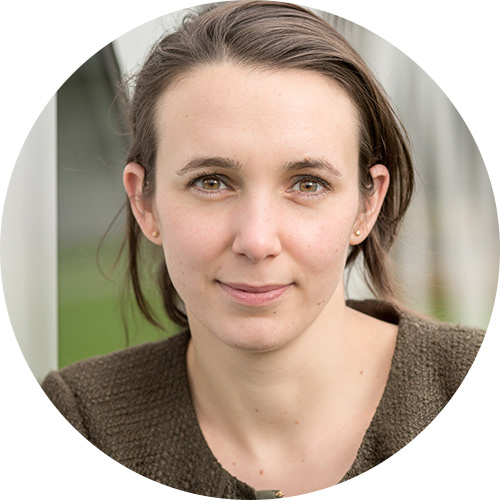 "Jaap has an attentive attitude. He knows how to get very close to people by listening and watching attentively. This is reflected in the photos, something I find very positive. Even a business assignment is ultimately about people."
- Yasemin Üzüm, Windesheim University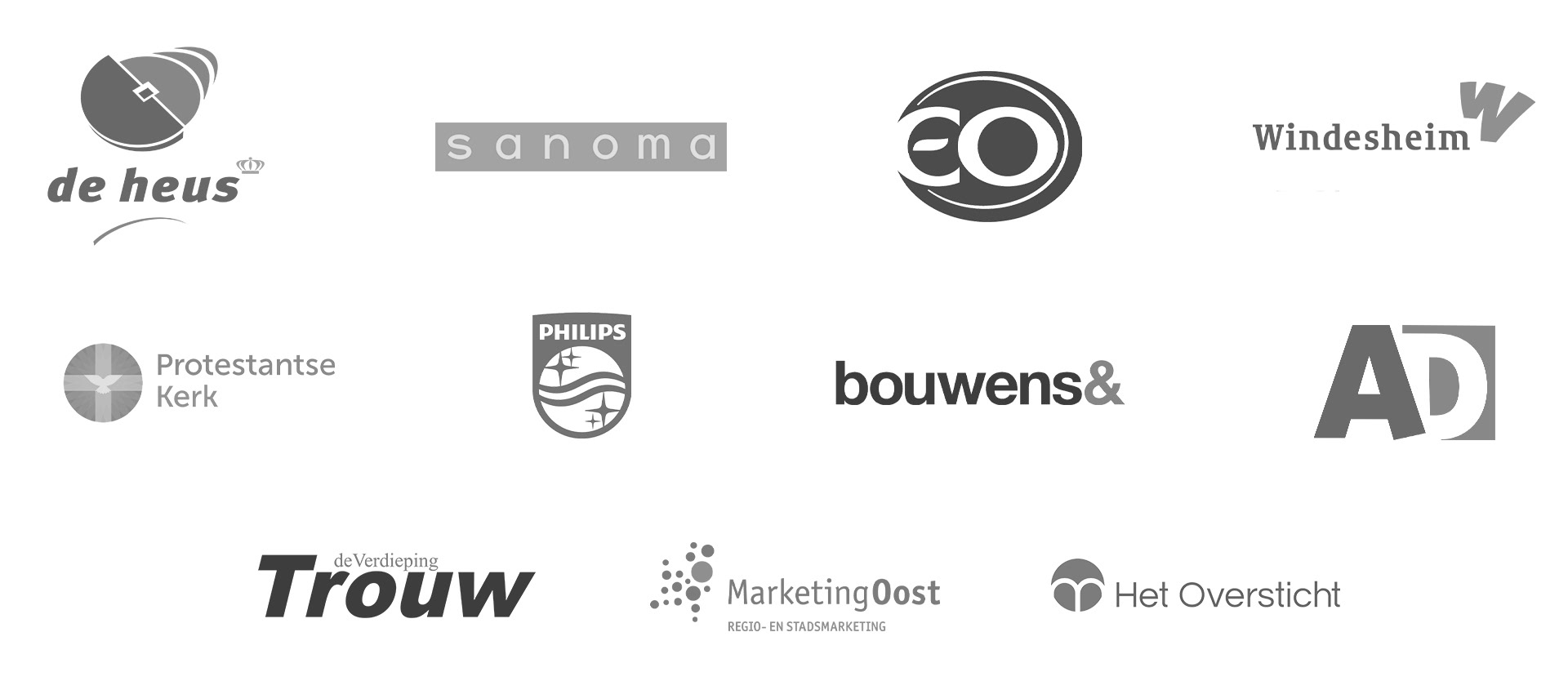 Let's tell your story

​​​​​​​
Get in touch or discover my workflow.