I reinforce the brand identity of my clients, using visual storytelling
Your story central
Storytelling starts by listening. That's why I strive to apply attention in every aspect of my work, from the interaction with my clients up to the technical part of photography. I believe attention is a breeding ground for beauty and a necessity in 'Getting it Right'.
One stop solution
I regularly work with assistants, modelling agencies and make-up artists. If telling your story requires the help of these external professionals, I can arrange a total package.
Clear workflow
I work organised, valuing clear communication.
If you like to know what to expect when working with me, please have a look at my Workflow.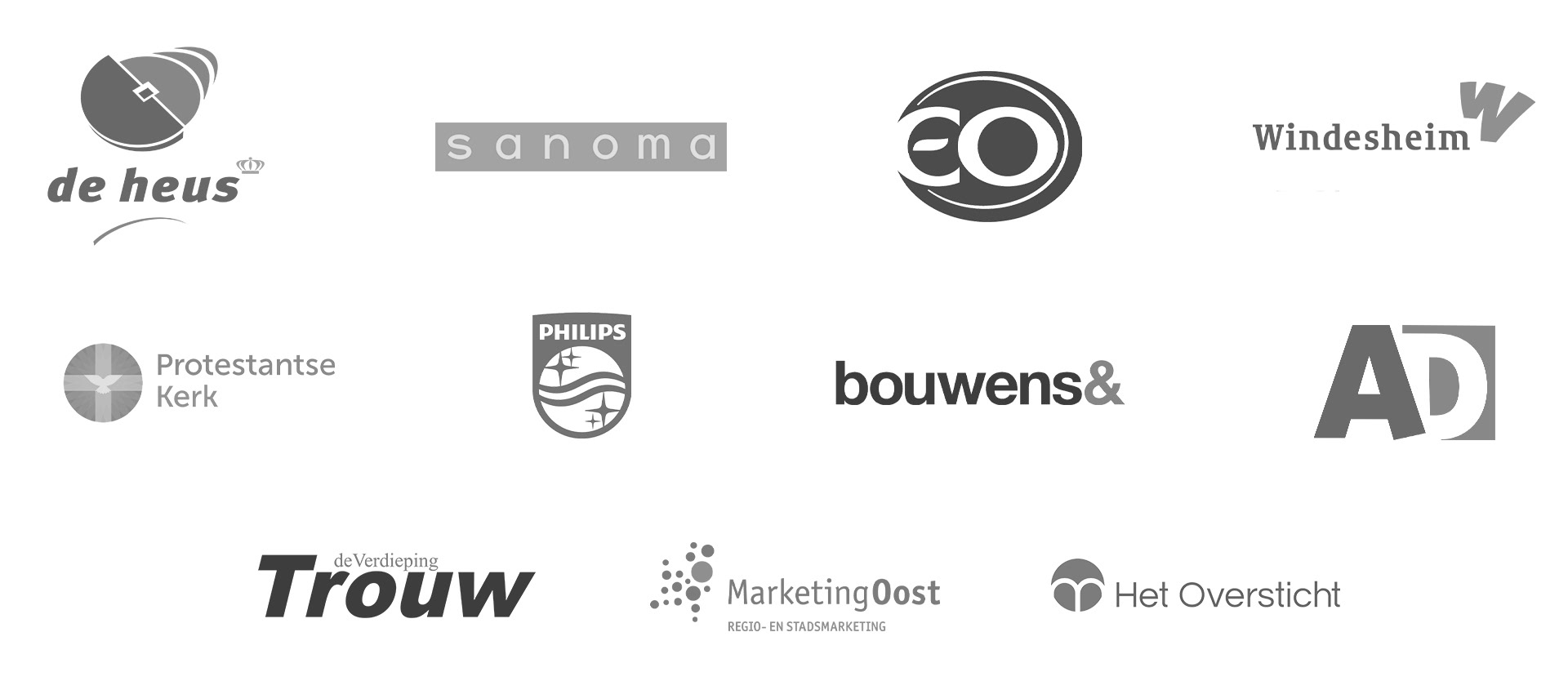 "Jaap only goes home when the maximum result has been achieved. For me as an entrepreneur that is a reassuring thought. He ensures that my company is portrayed as professionally as possible. When I show the photos to my customers, I always receive positive responses."
- Maurits Timmermans, Augias Schoonmakers
"Jaap has an attentive attitude. He knows how to get very close to people by listening and watching attentively. This is reflected in the photos, something I find very positive. Even a business assignment is ultimately about people."
- Yasemin Üzüm, Windesheim University
Let's tell your story

​​​​​​​
Tell me your story so we can tell it together.