I believe attention creates better stories
I am a commercial photographer with a background in journalism. I know all about storytelling and I enjoy making these stories together with my clients. I am attentive and have an eye for details. 
I make photos and videos that show the identity of my clients in an honest and respectful way. To achieve this, I strive to apply attention in every aspect of my work, from interaction with clients up to the technical part of photography.
I believe attention is a breeding ground for beauty and a necessity in Getting it Right. Furthermore, I believe people are valuable, and that their characteristics are best shown in a working atmosphere that is open to expression. Finally, I do this because I absolutely love my job. Photography is a wonderful profession.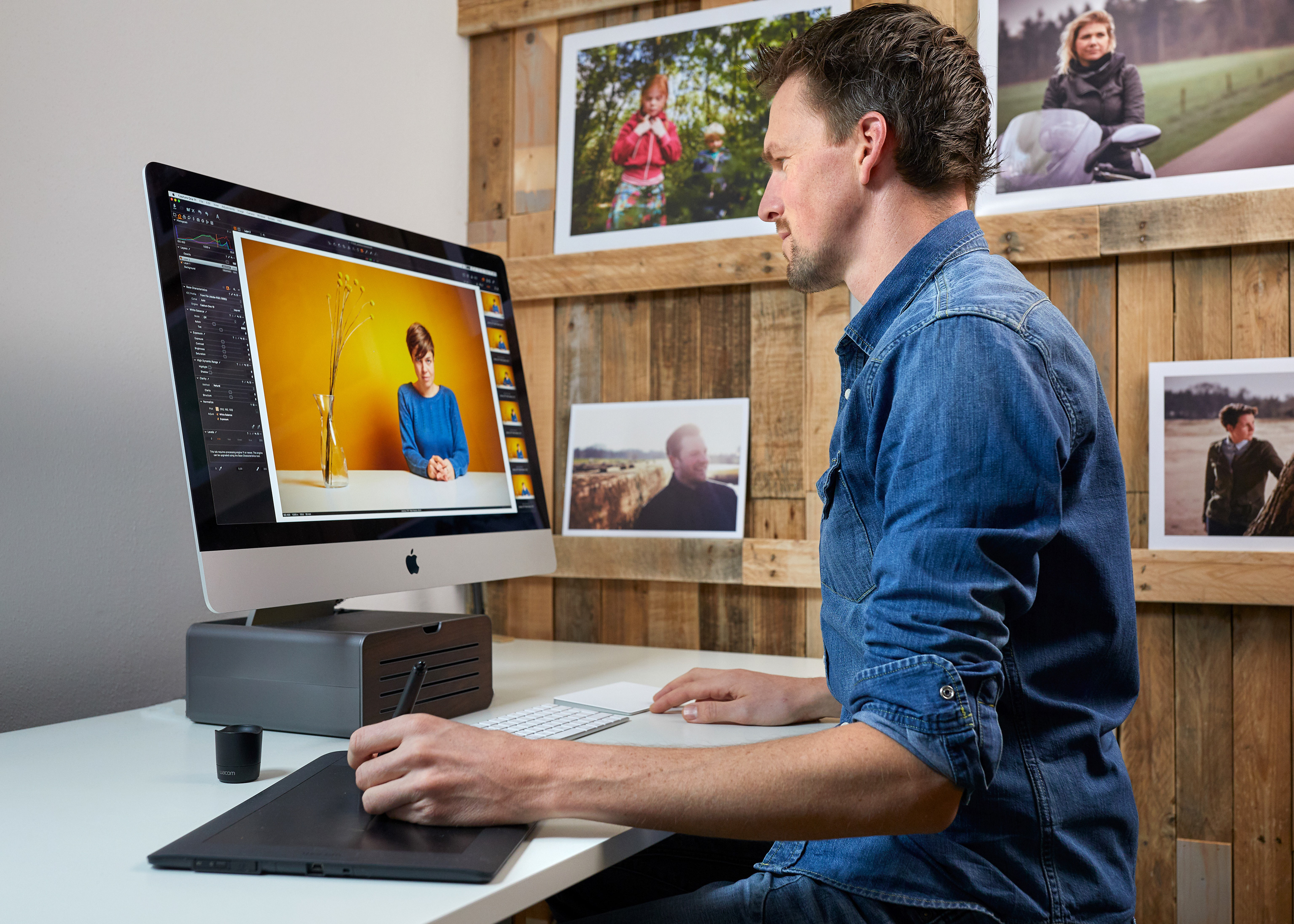 "Jaap is a driven entrepreneur who pays great attention to detail. He only goes home once the maximum result has been achieved. As a client, I can fully identify with this commitment. He ensures that my company is portrayed as professionally as possible."
- Maurits Timmermans, Augias Schoon-makers
"Jaap has an attentive attitude. He knows how to get very close to people by listening and watching attentively. This is reflected in the photos, something I find very positive. Even a business assignment is ultimately about people."
- Yasemin Üzüm, Windesheim University
Here I regularly post vlogs and screencasts.