I believe attention creates better stories
I am a commercial photographer with a background in journalism. I make photos and videos that show the identity of my clients in an honest and respectful way. To achieve this, I strive to apply attention in every aspect of my work, from interaction with clients up to the technical part of photography. I am attentive and have an eye for details. 
I believe attention is a breeding ground for beauty and a necessity in Getting it Right. Furthermore, I believe people are valuable, and that their characteristics are best shown in a working atmosphere that is open to expression. Finally, I do this because I absolutely love my job. Photography is a wonderful profession.
Photography is storytelling. It's not a photographer you are looking for; you're rather looking for someone who can convey your story in a visual way. This requires attention and empathy. I look forward to apply these skills to your benifit.
If you have a story to tell, please
get in touch
 or concider downloading the Workflow using the form below. This pdf describes all the steps I take to make your photo shoot a success (Dutch only, I'm afraid).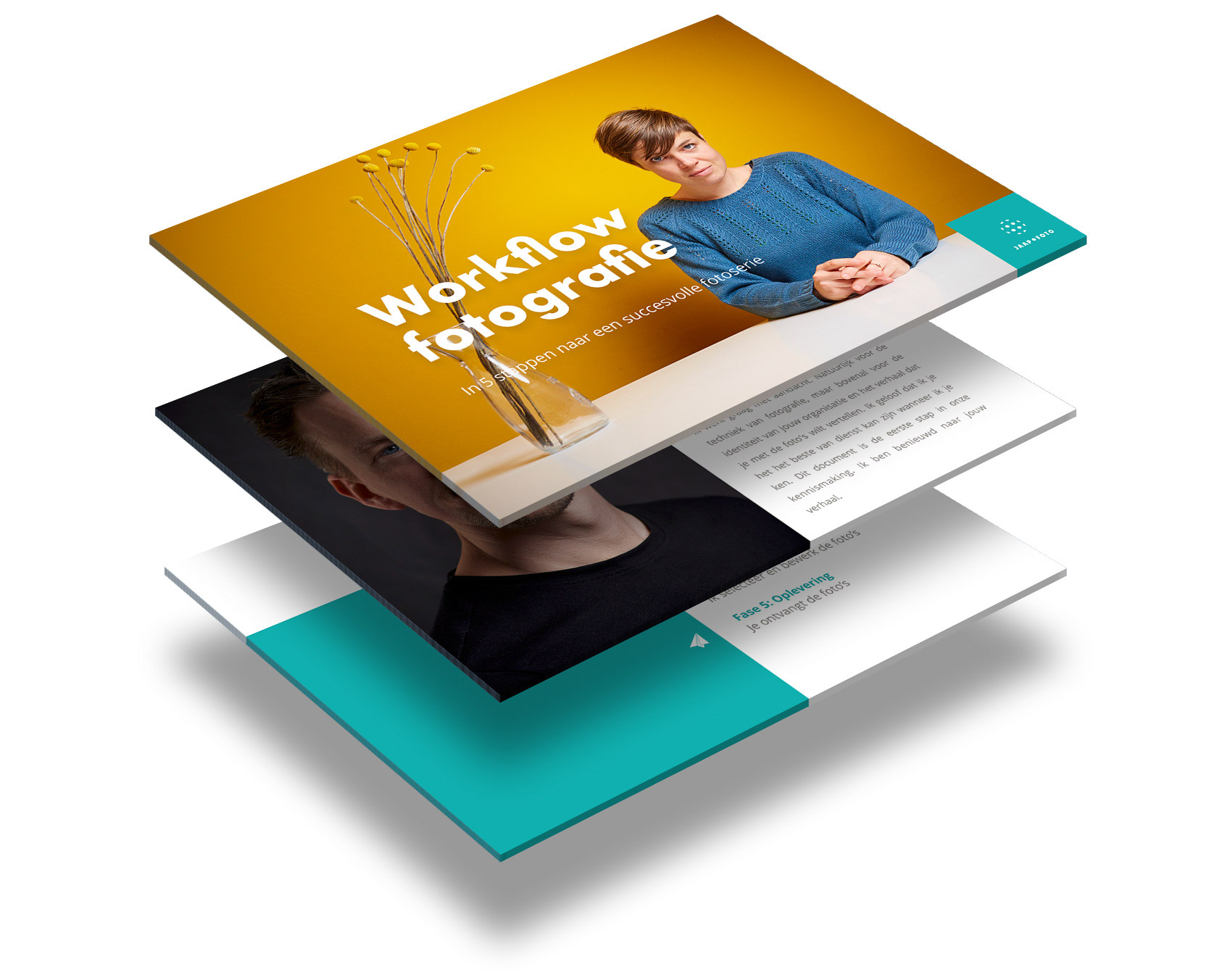 Here I regularly post vlogs and screencasts.