Step 1
We get acquainted
I believe I can only be of good service when I first know your story. For that reason I like to start each project with an introduction, by telephone or by e-mail. What is your story and who is your audience? By knowing your background in advance, I can work as goal-oriented as possible, ensuring the best possible result.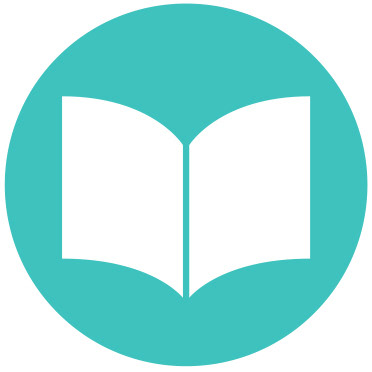 Step 2
You receive a proposal
When I have a clear idea of your needs, you receive a customized proposal including an estimate. If you agree, we'll get to work. Some photo shoots benefit from the help of an assistant, make-up artist or models. If I suspect that your shoot will benefit from this, I will recommend this to you.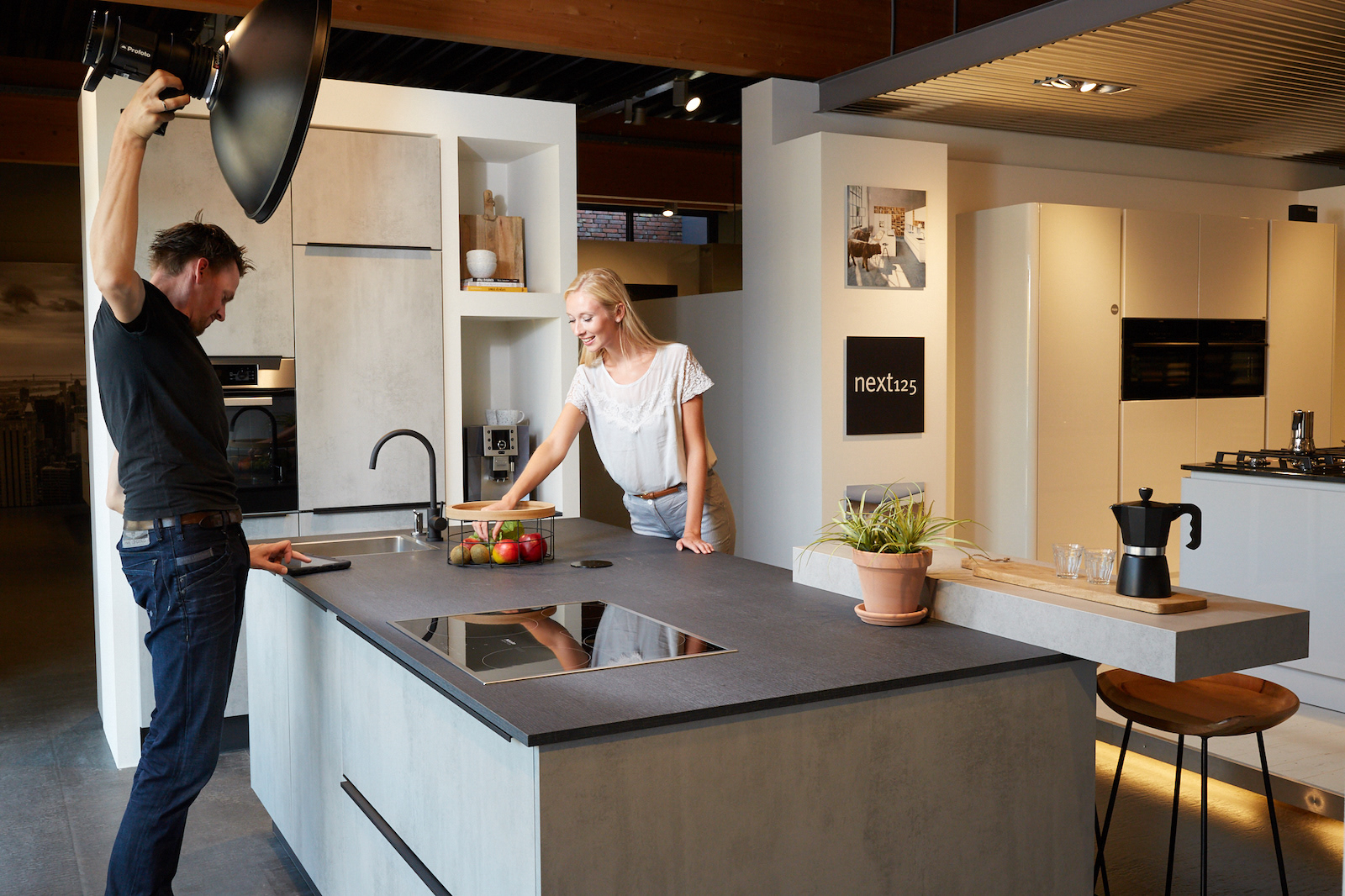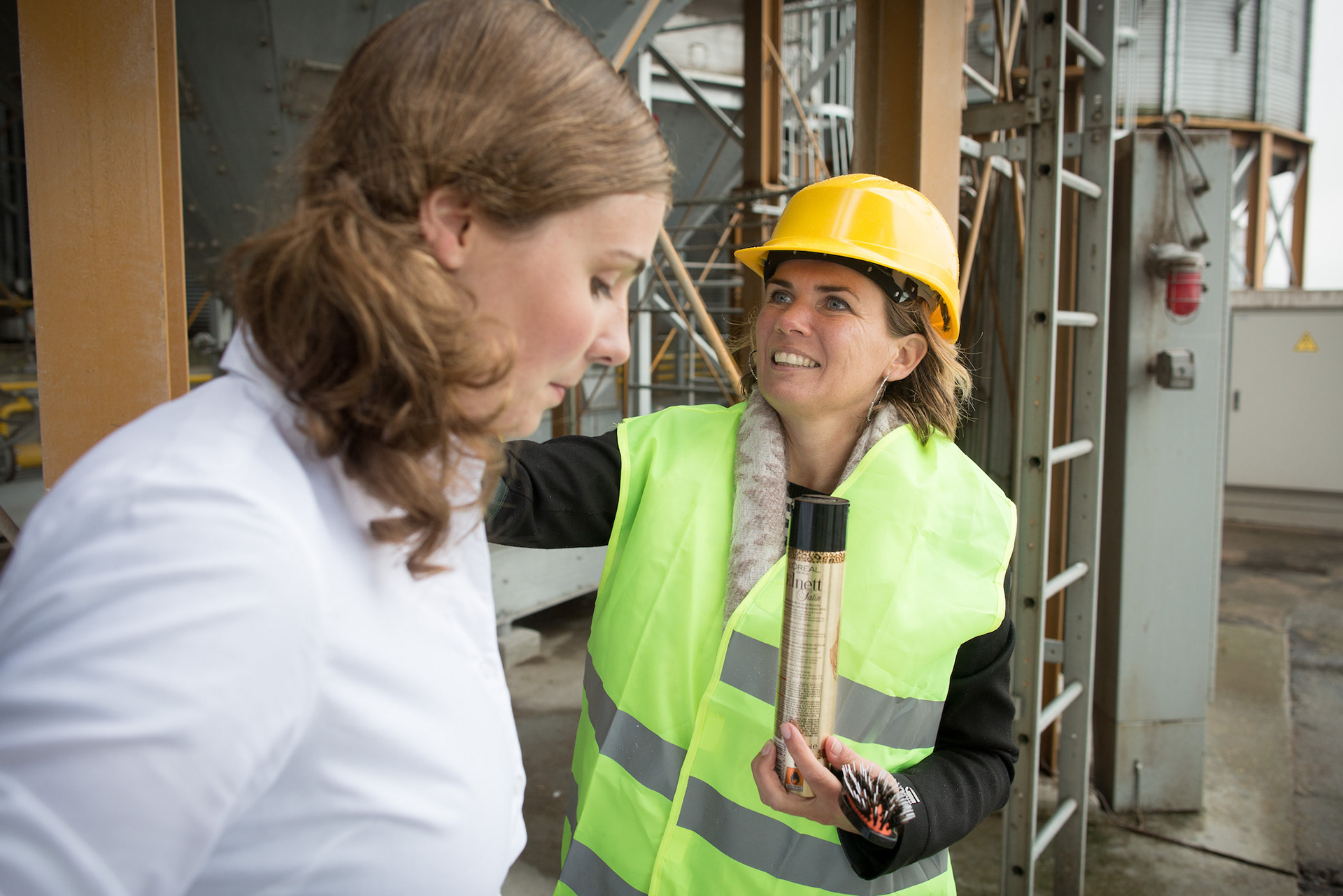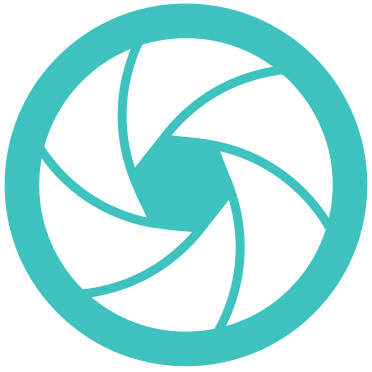 step 3
We get to work
During the photo shoot I work with full attention and as efficiently as possible. If you visit the shoot, you're welcome to keep an eye on things using live view on an iPad. If you are not personally around, I'll keep you informed using WhatsApp.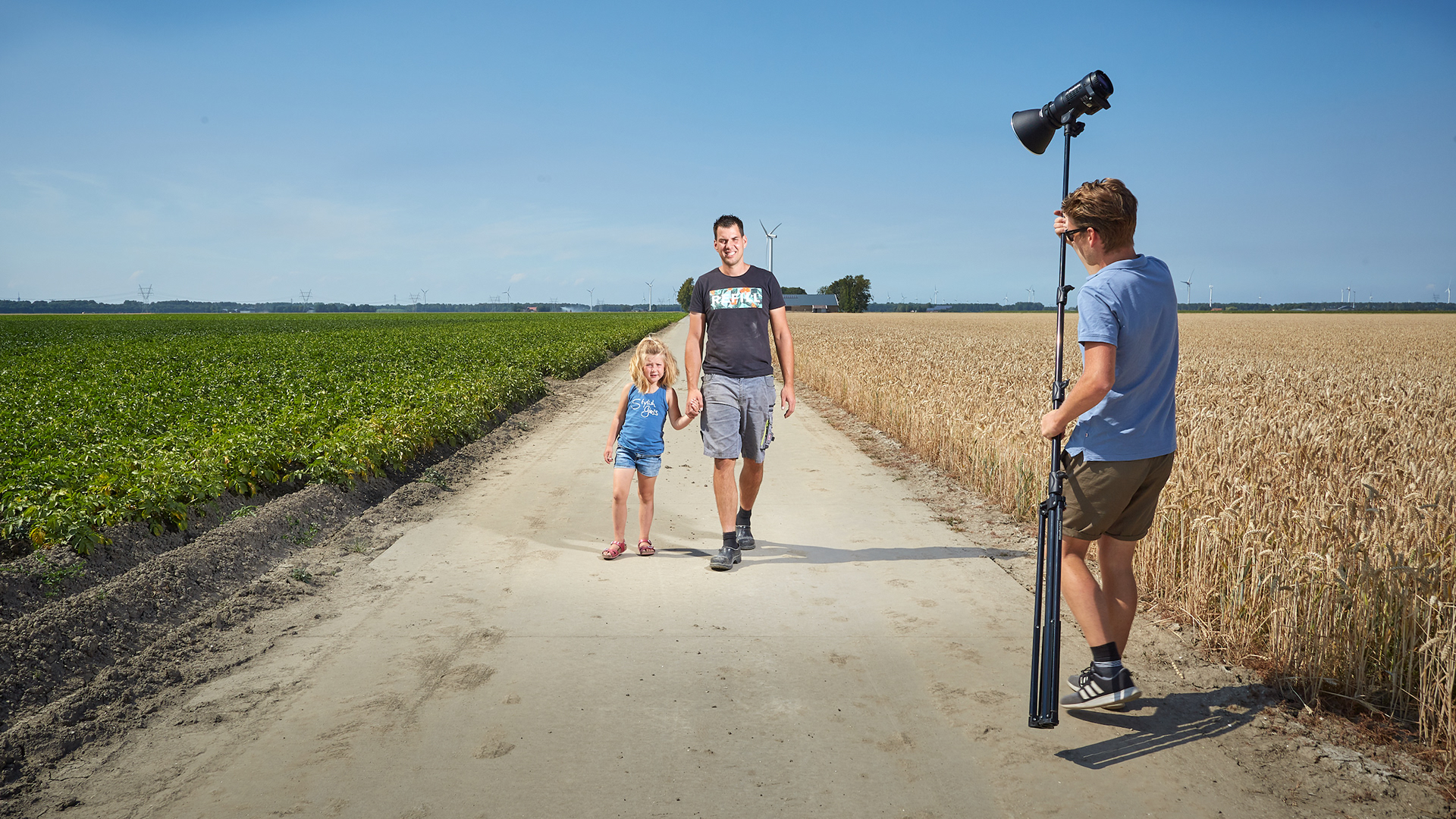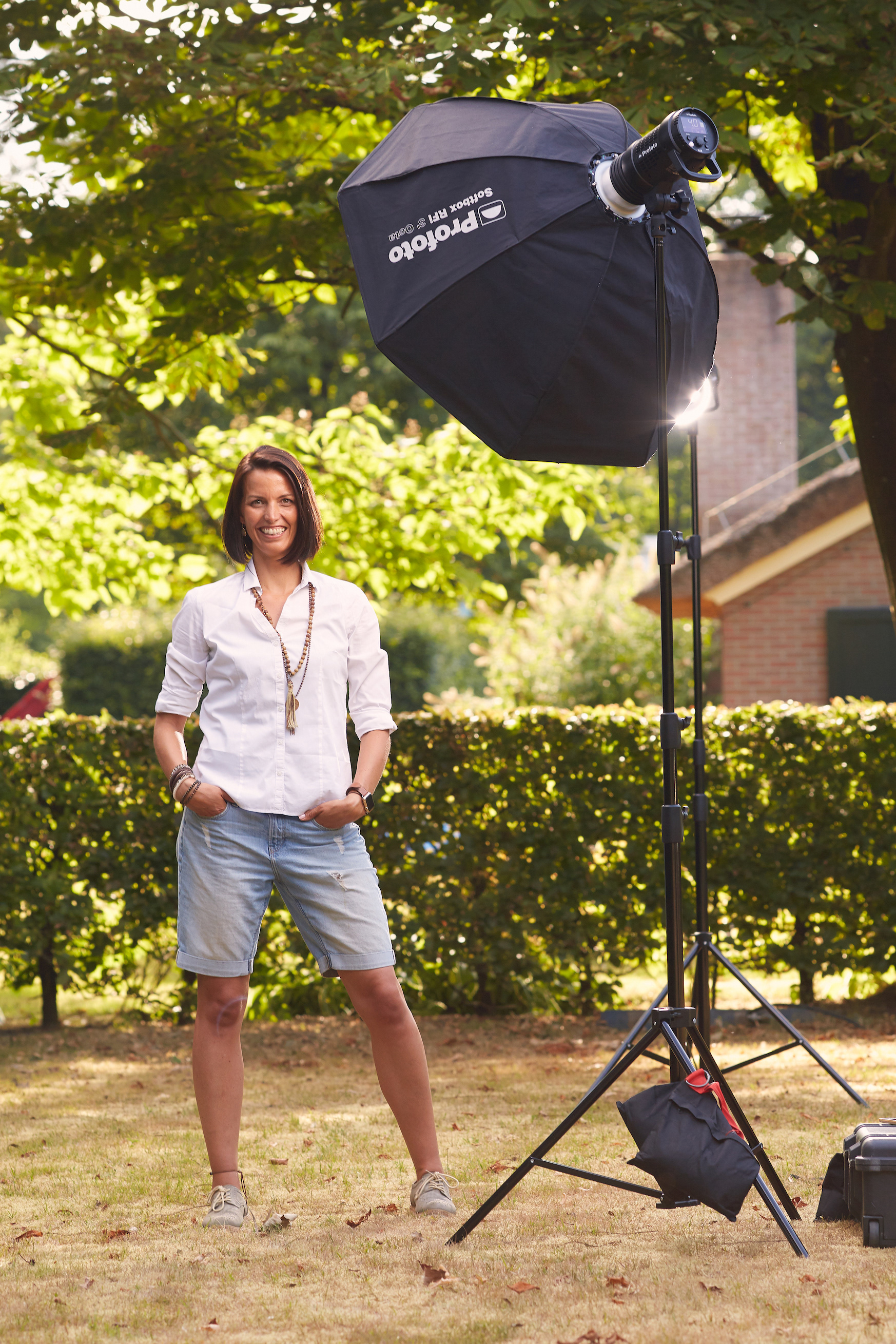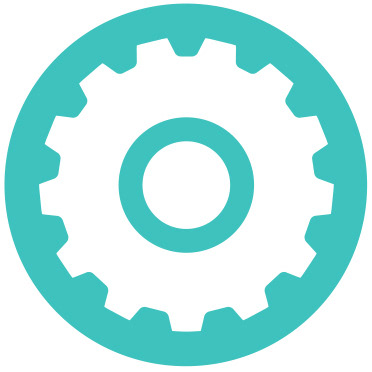 step 4
I post-process the images​​​​​​​
After shooting I take time to select and fine-tune the final images. The intensity of this phase depends on the size and nature of the assignment. Watch the screencasts if you're curious about how I post process my images.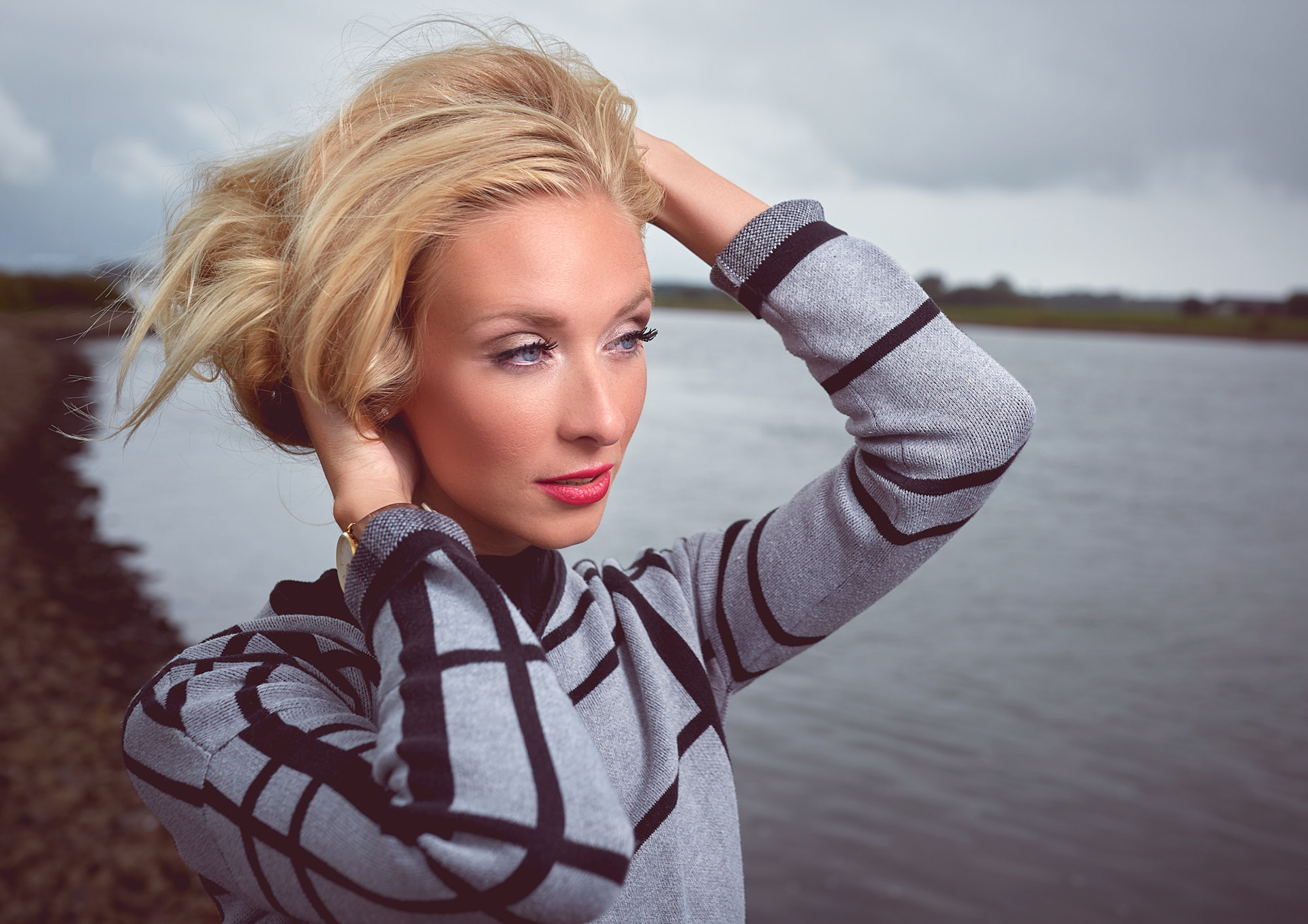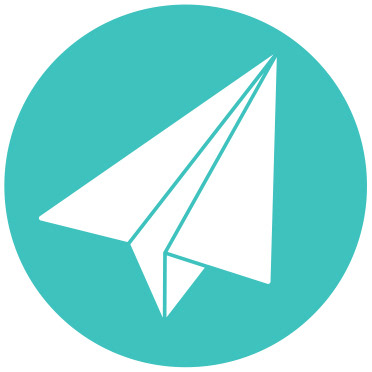 step 5
You receive the images
Once the images are ready for publication, you'll receive a link and a password for access to a secure section of my website. Here you can view and download the photos both in web and print quality. This page will remain accessible for three months.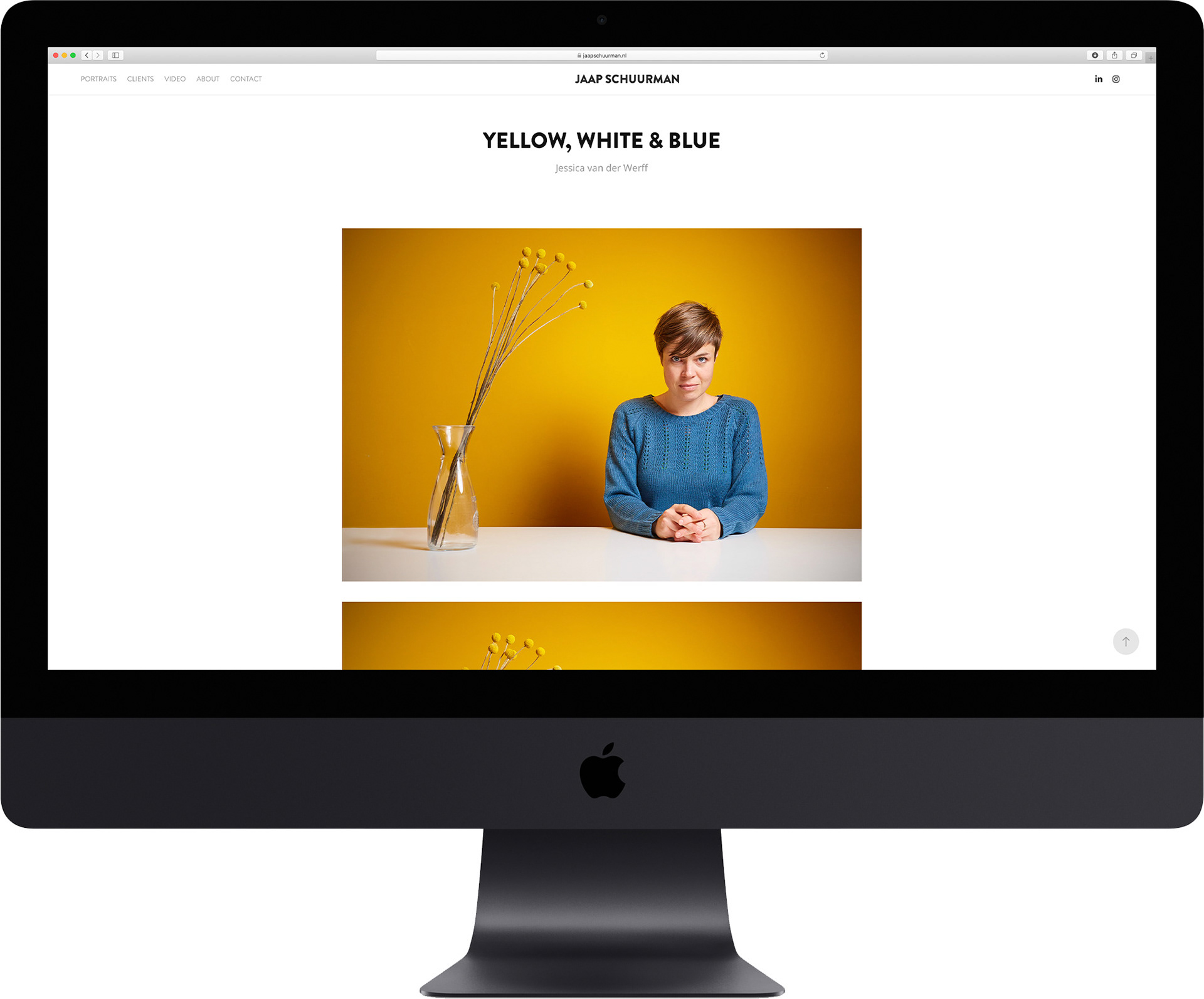 Tell me your story so we can tell it together.