Bouwens& - the corporate look
Brightly illuminated, professional-looking pictures are important to this client. During the shoot we paid a lot of attention to the correct placement of the light and emphasised this brightness in the post-processing. 
(Dutch spoken)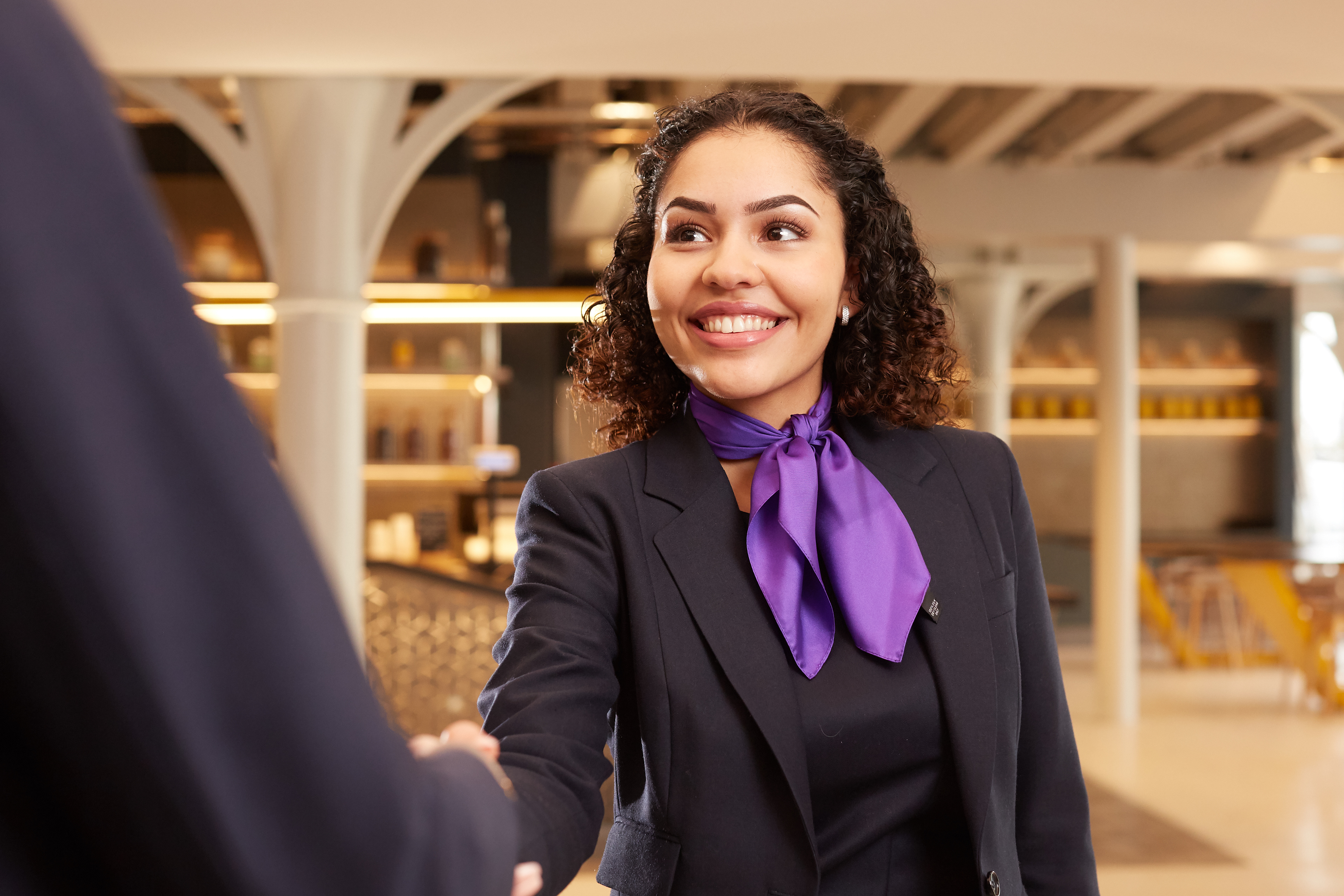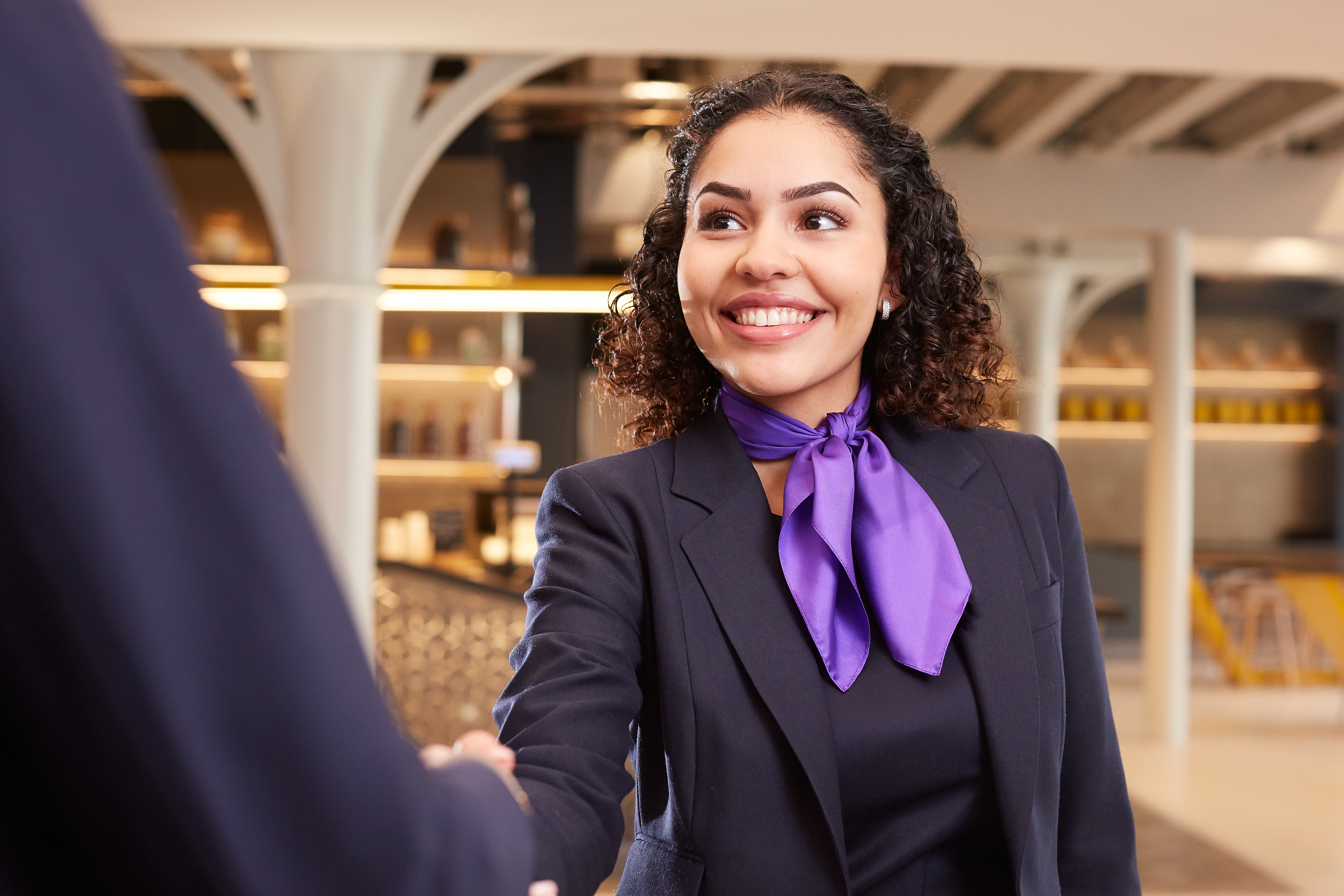 Ilse - Lifestlyle
During the day of the shoot it was cloudy weather. We have made use of this in the finishing process by emphasizing that calmness. The contrast has been reduced and colour has been added to the shadows, resulting in a subdued image.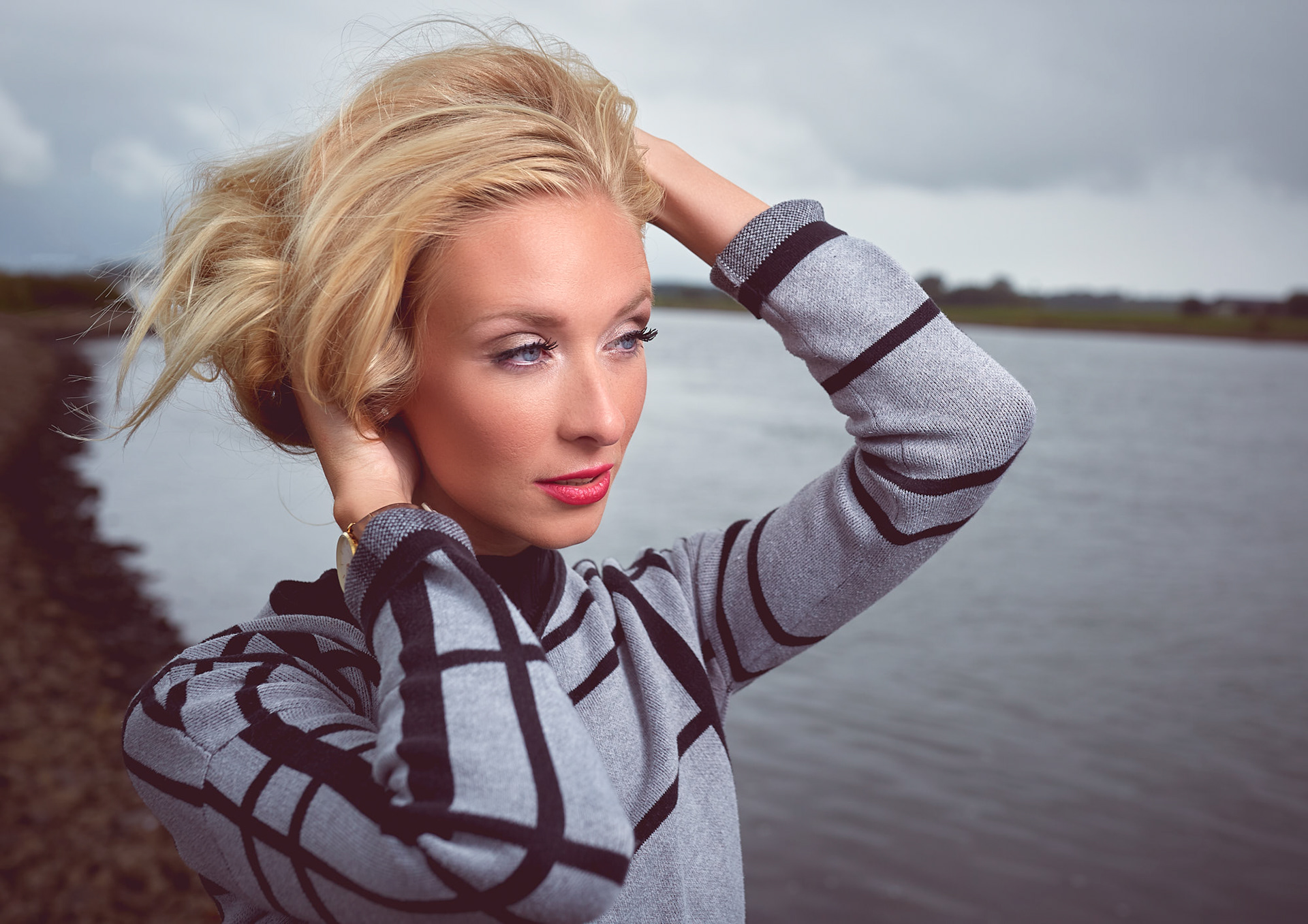 Landelijk Wonen - Interiour
A natural look was important for these photos. To achieve this, we only used natural, existing light during the shoot. The natural tones have been reinforced during post-processing by adding more contrast and by using different colours for both the shadows and highlights. Finally, we added a vignette to create an intimate atmosphere.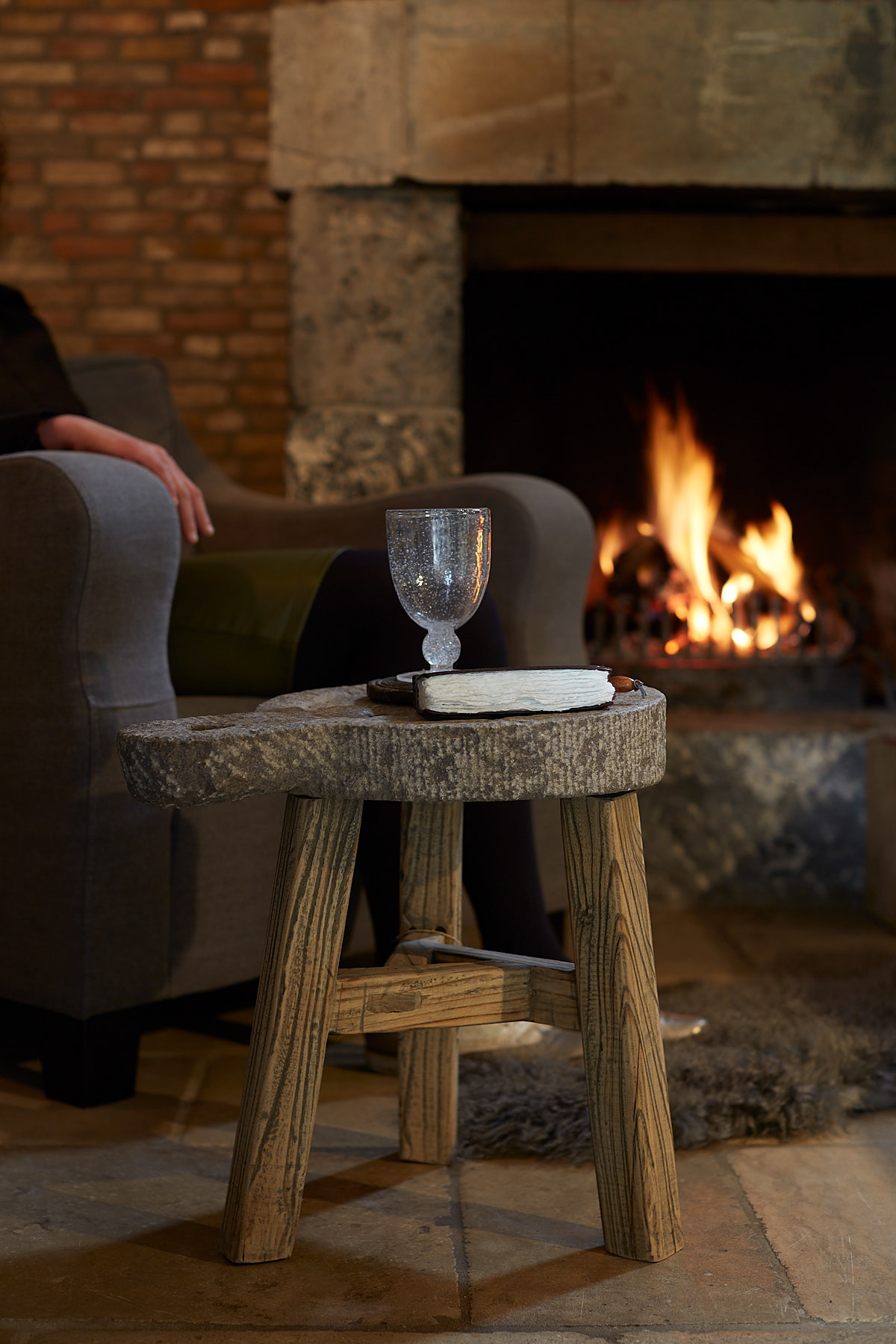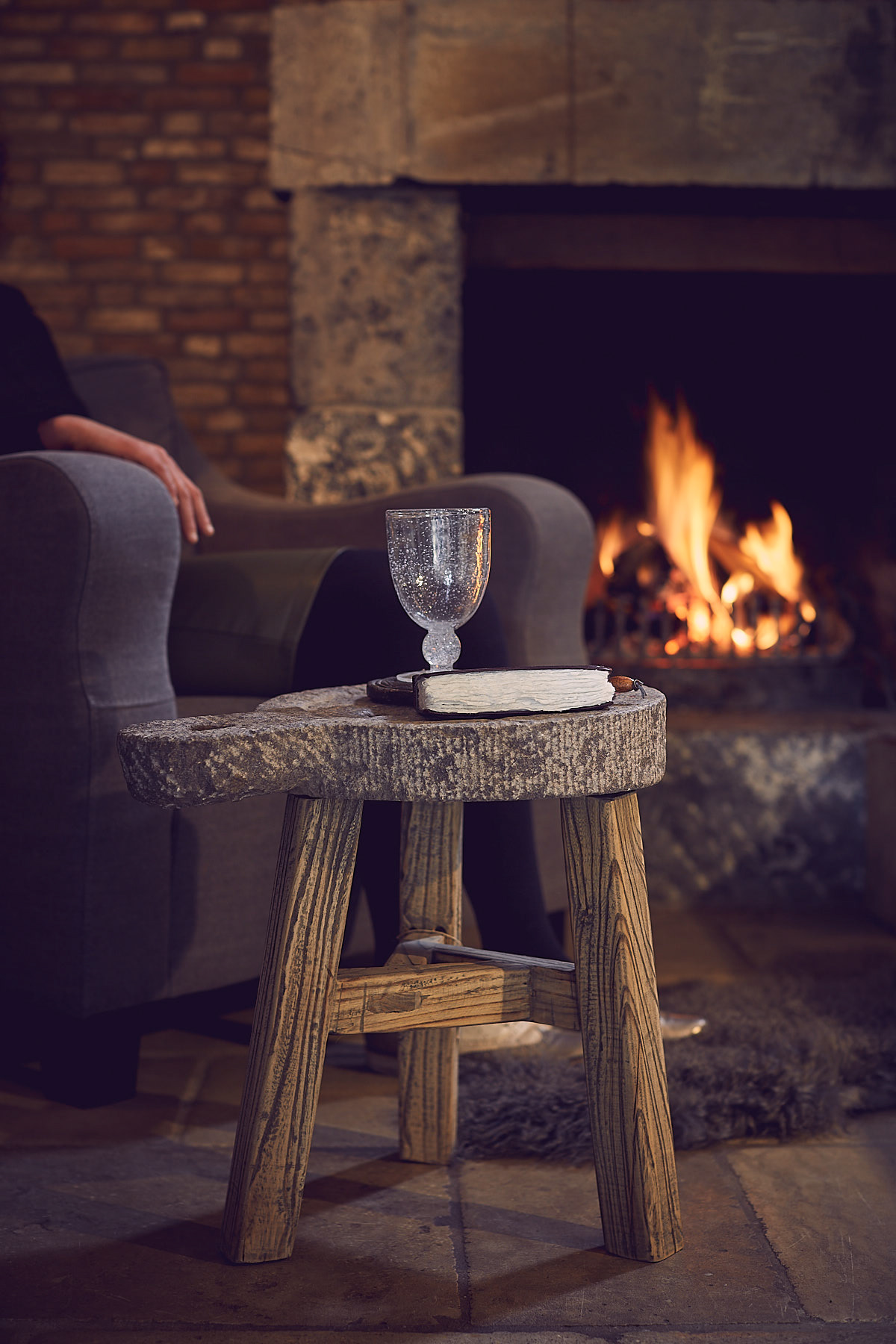 I reinforce the brand identity of my clients, using visual storytelling.
​​​​​​​
Learn more about who I am and the way I serve my clients.