You might also be interested is the behind-the-scenes video section.
Sanne Wijdenes
Studio shoot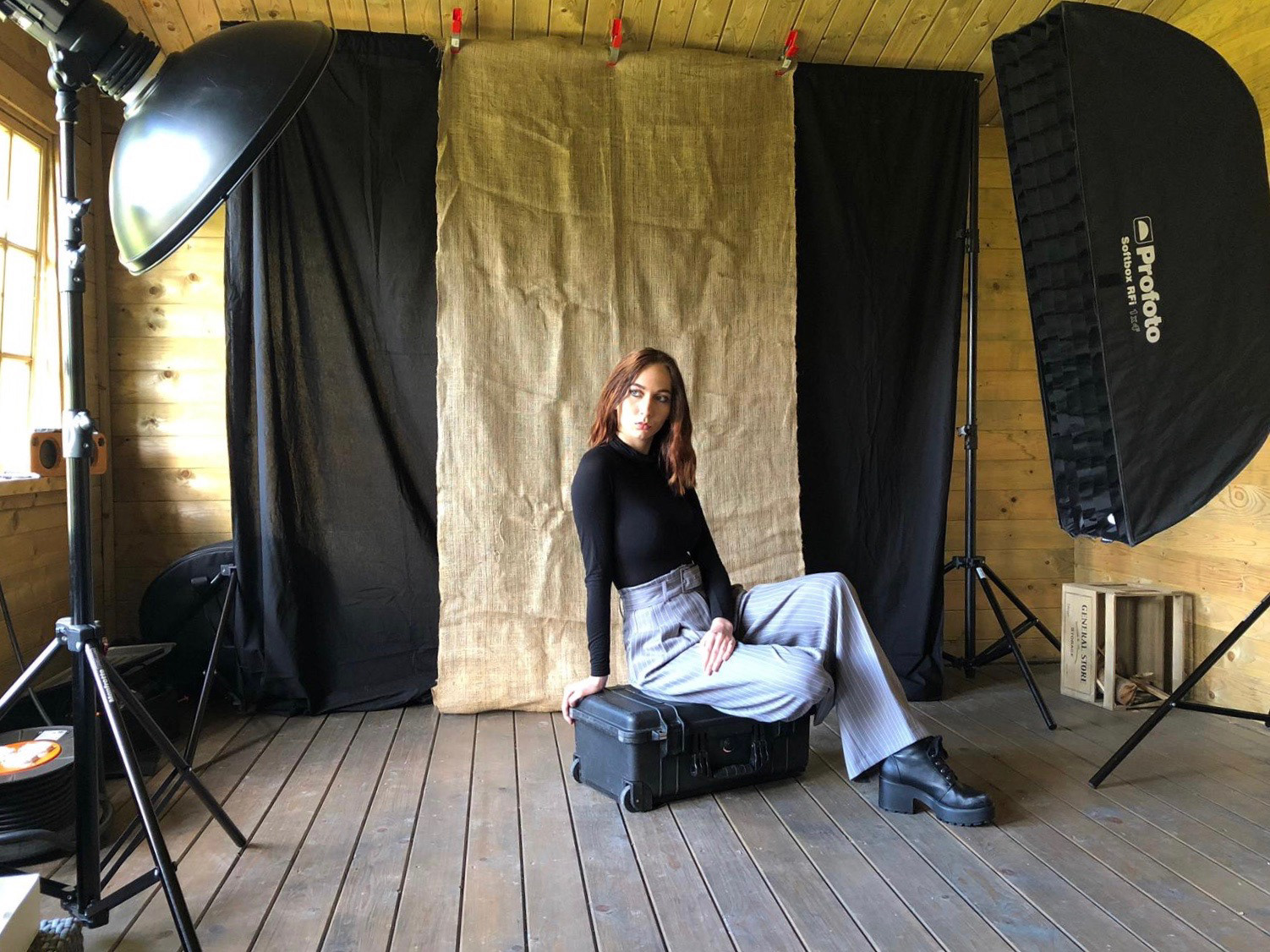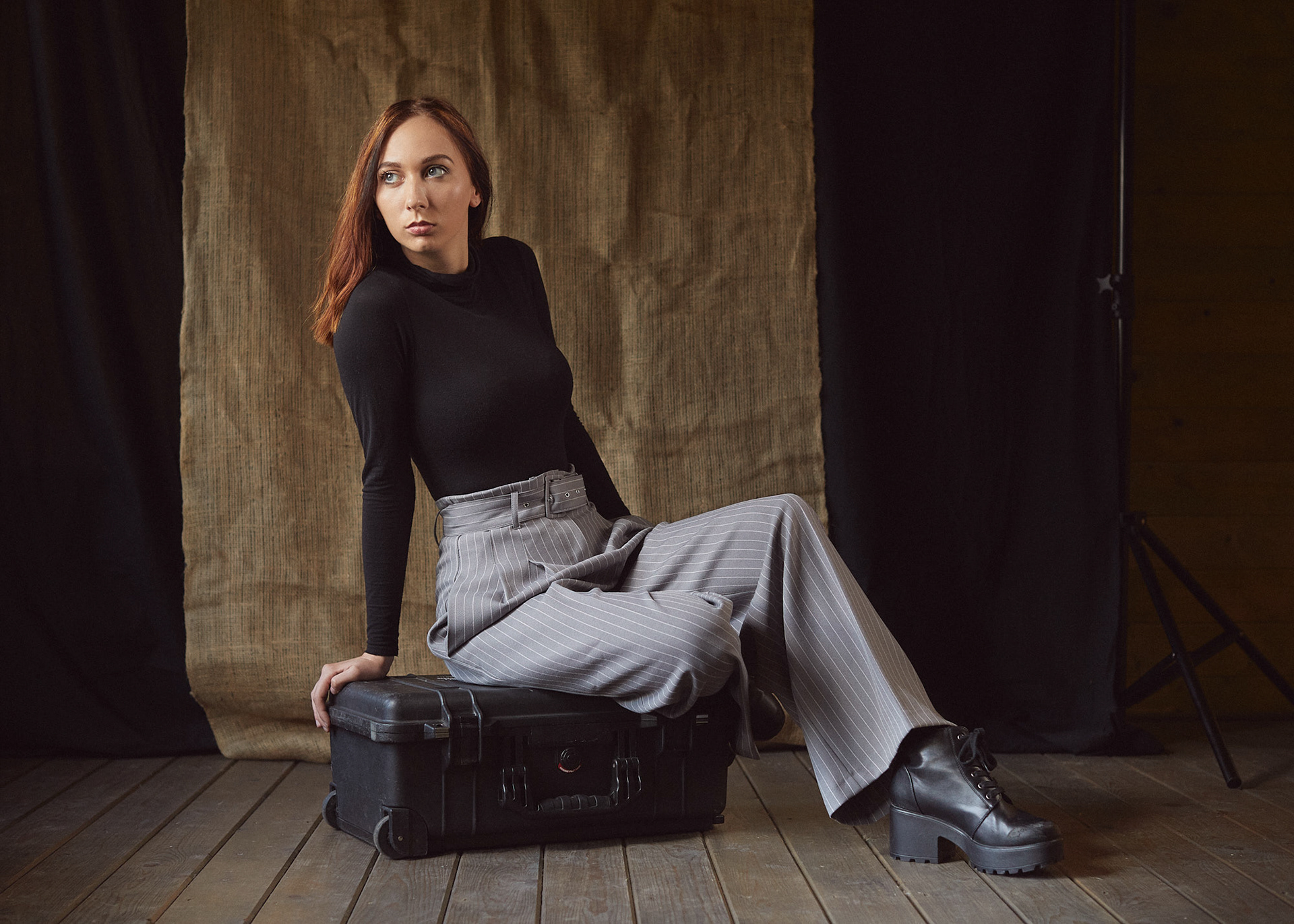 De Lelystadse Boer
Geert Plender -in this case both director AND assistant- filling in some shadows with the Profoto B1x. It's amazing what you can do with these lightweight and powerful lights. Even climbing on rooftops is not big of a deal.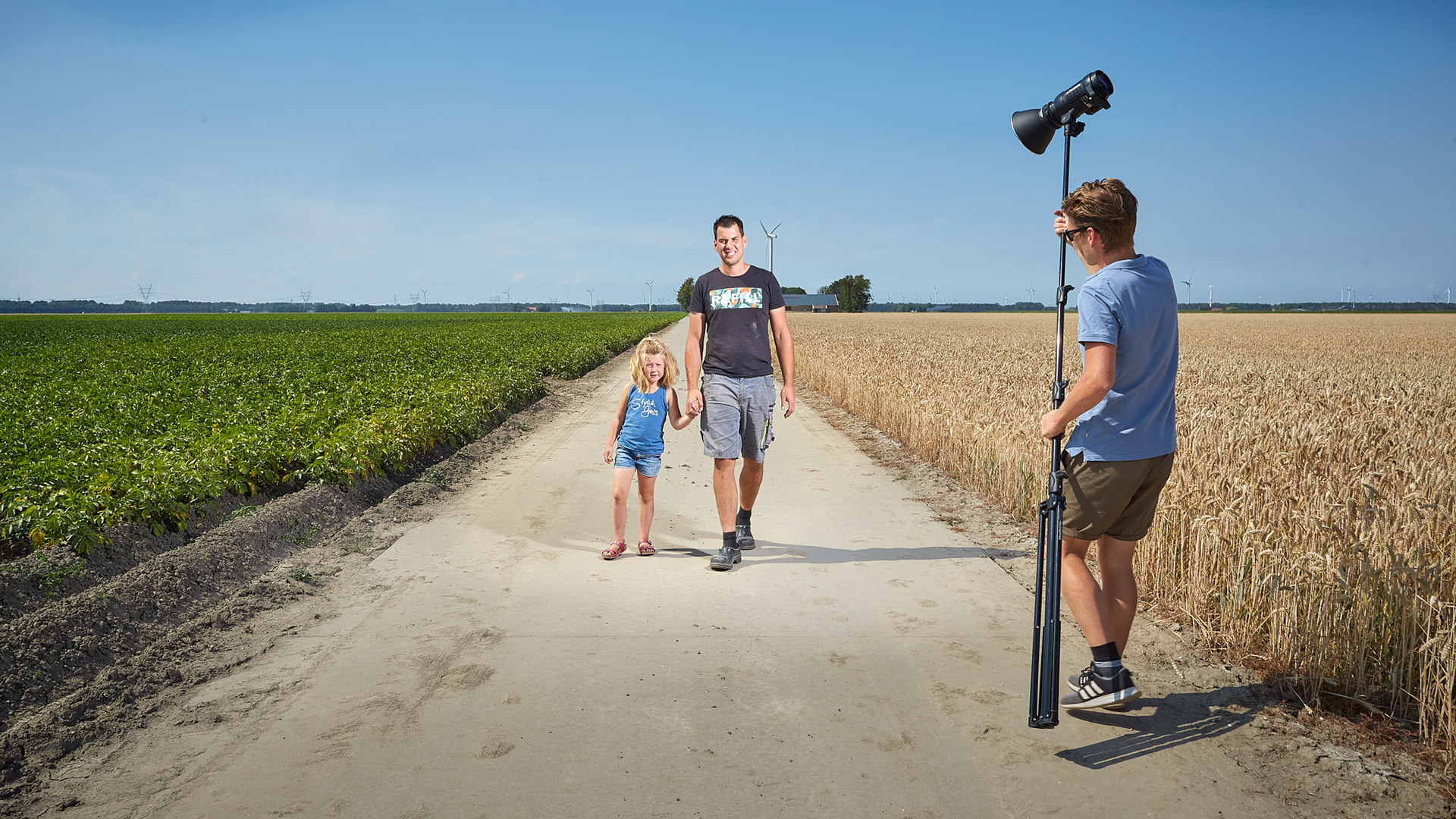 Jessicaas Design

Jessica is an illustrator and art director for children's books. During shooting we saw the yellow wall and the flowers and  decided to give it a go.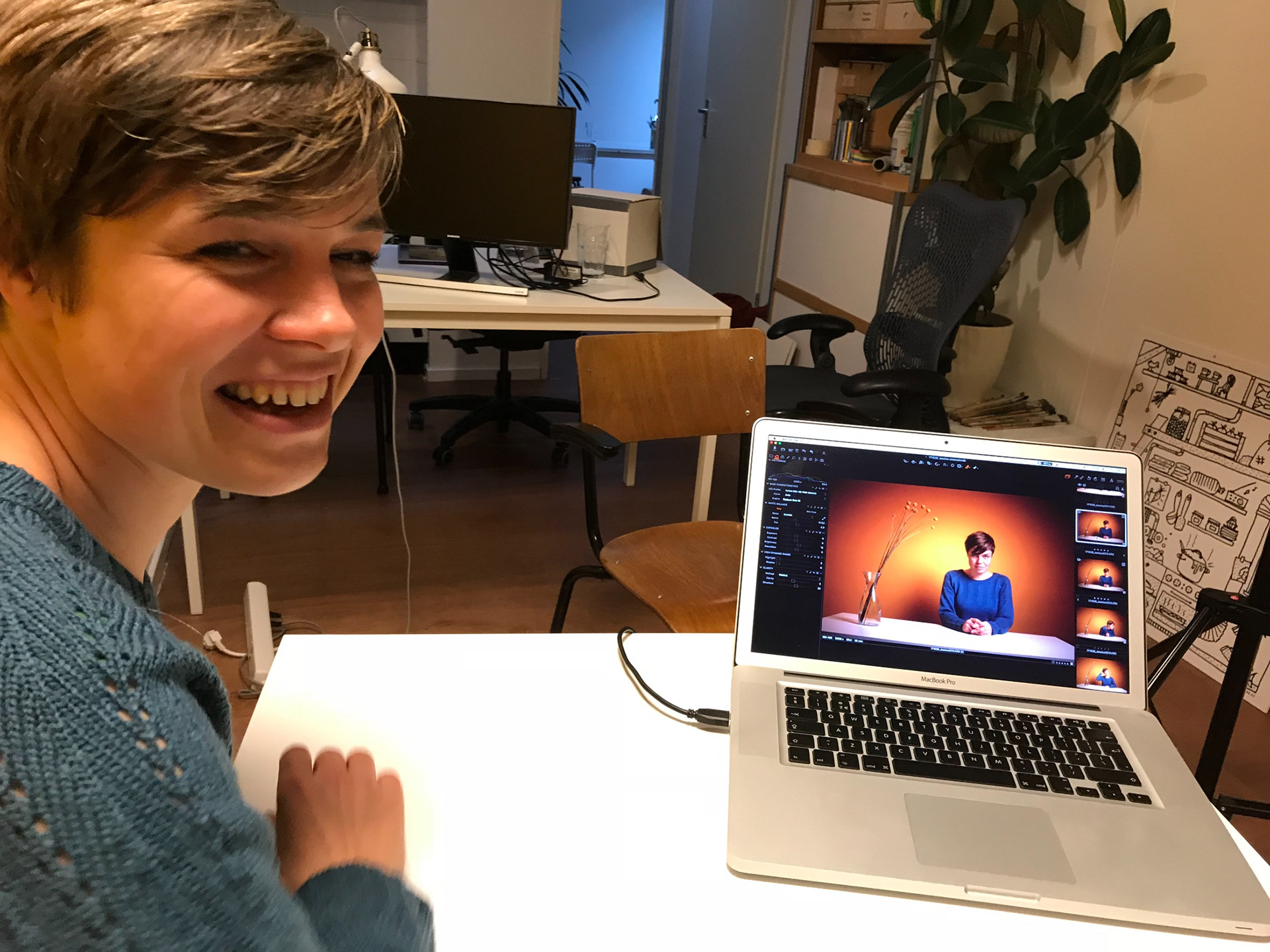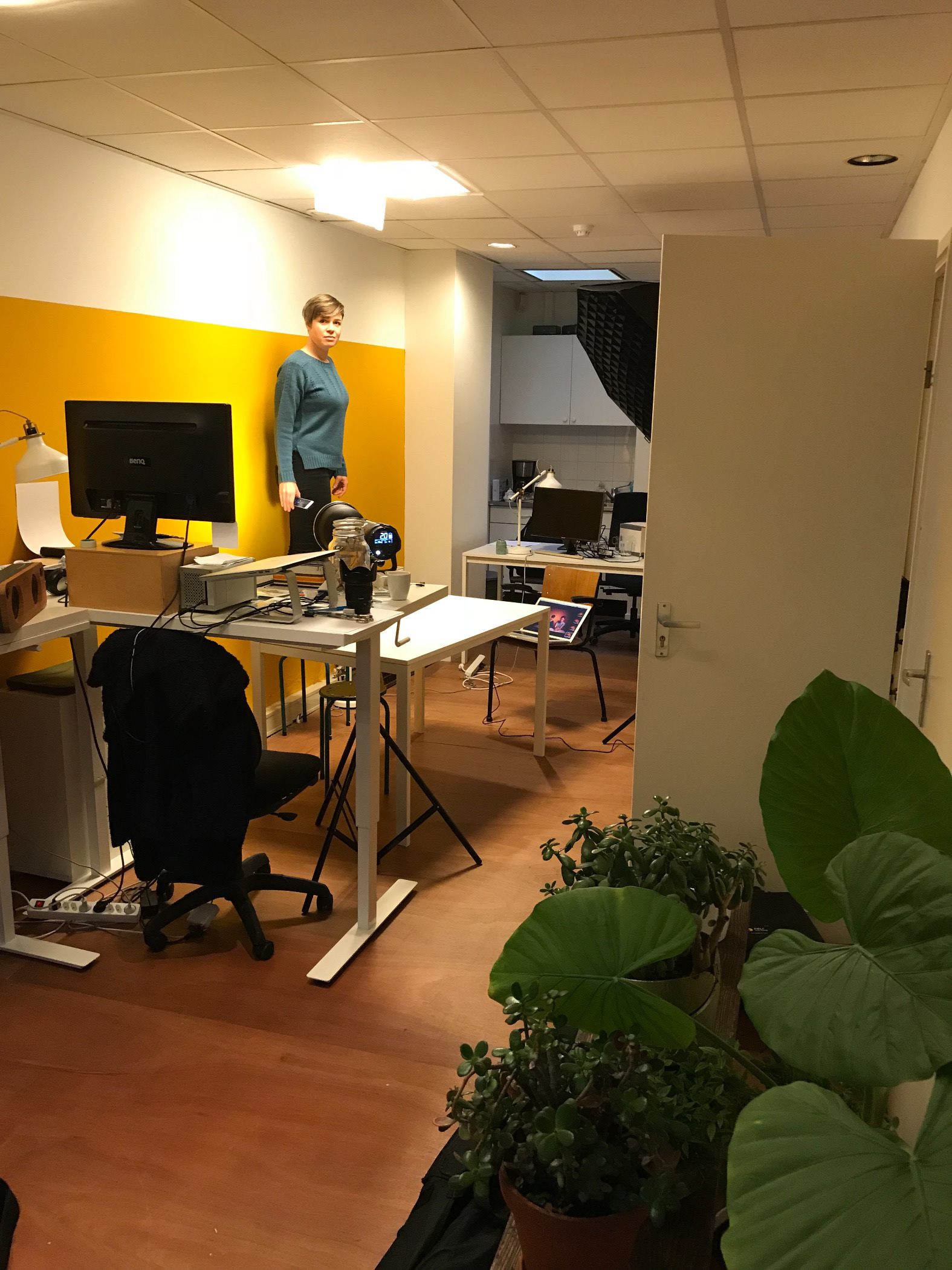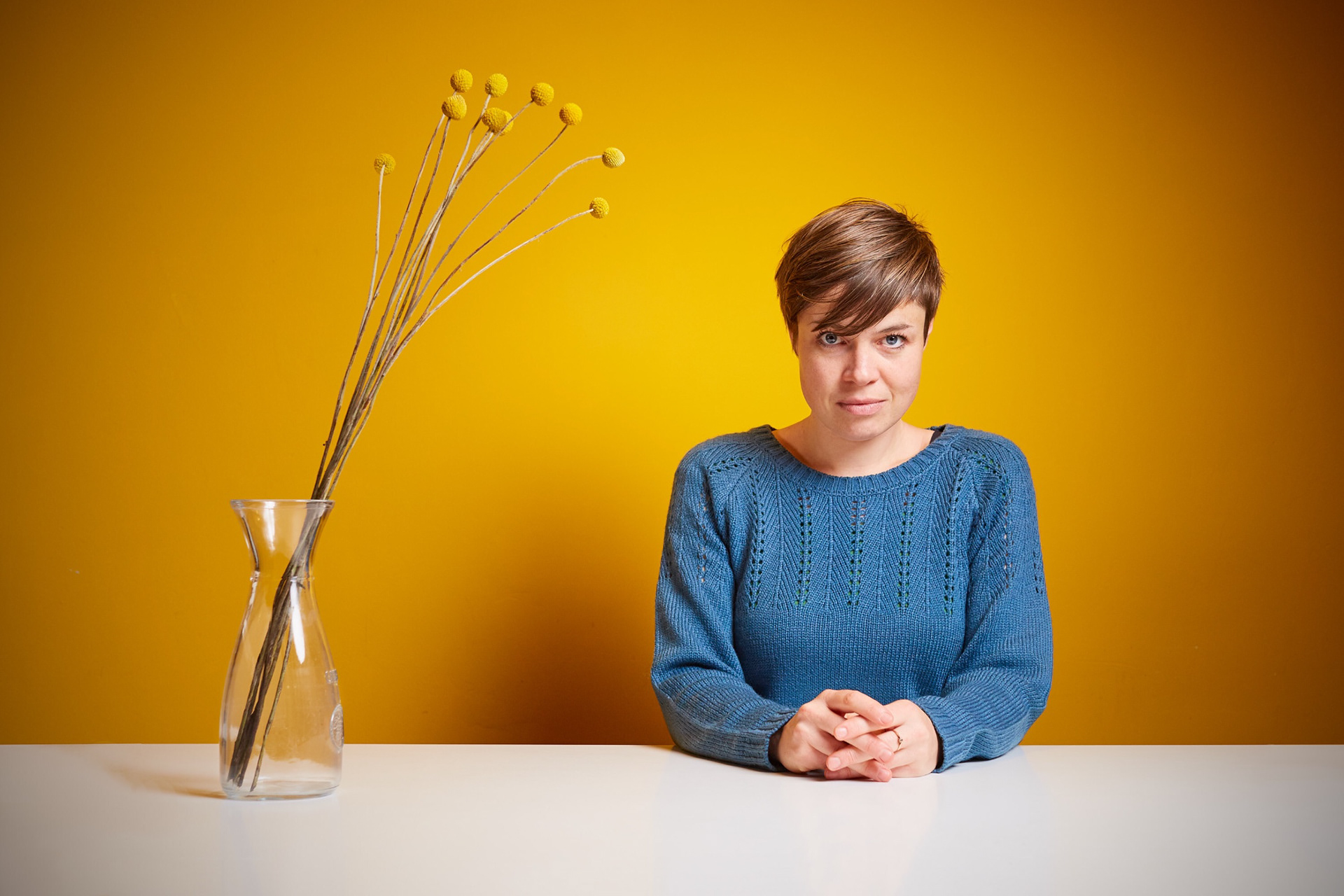 Bouwens& at Oracle
Ilse van Dommelen stands-in during a shoot for Bouwens& at Oracle Amsterdam while waiting for the models. Whet lots of people are involved we usually shoot wireless tethered to an iPad. Both clients and models are often keen tot know what's going on behind the camera.

Tom Herlaar

Shooting radio show host Tom Herlaar for Evangelische Omroep.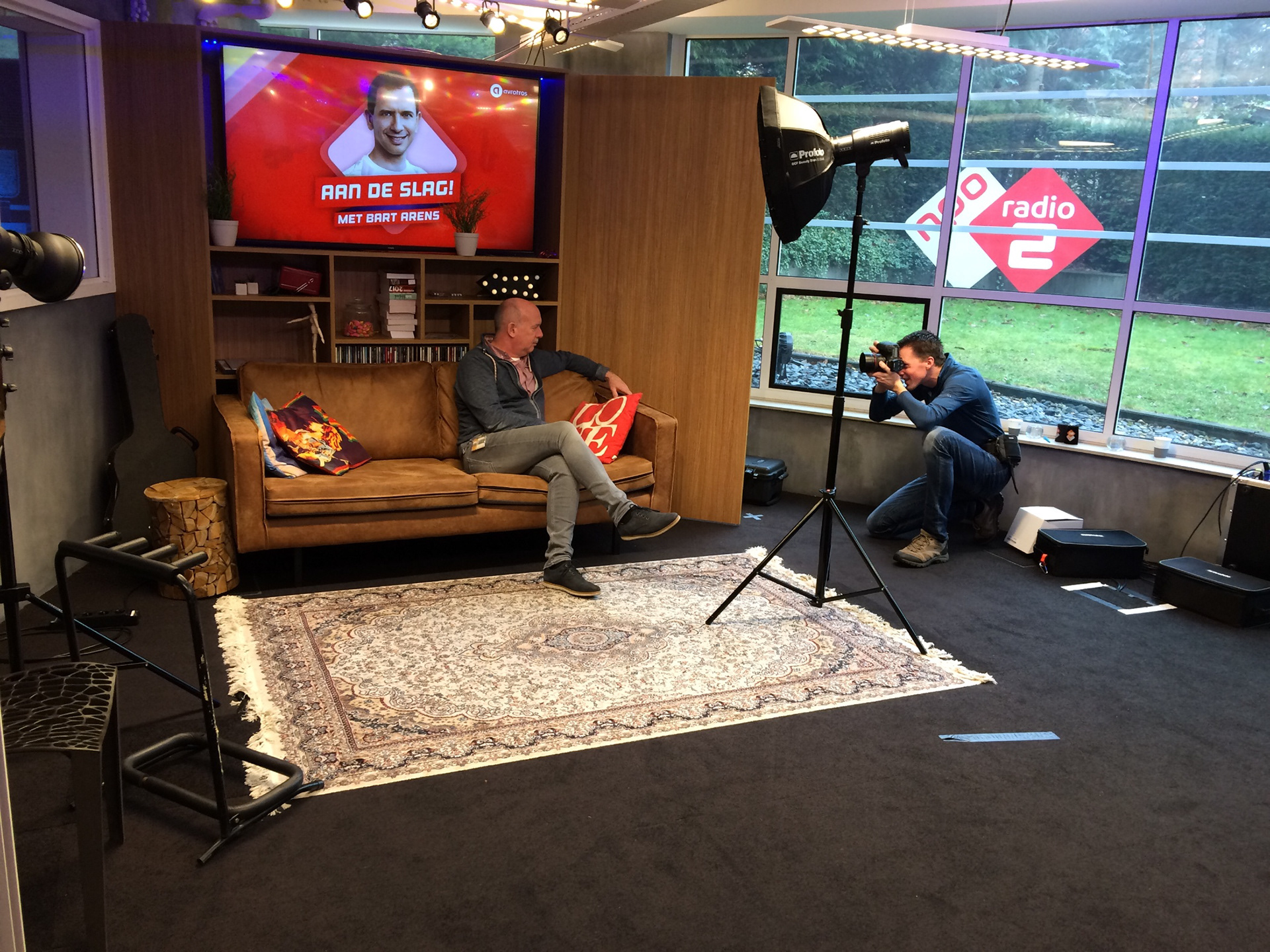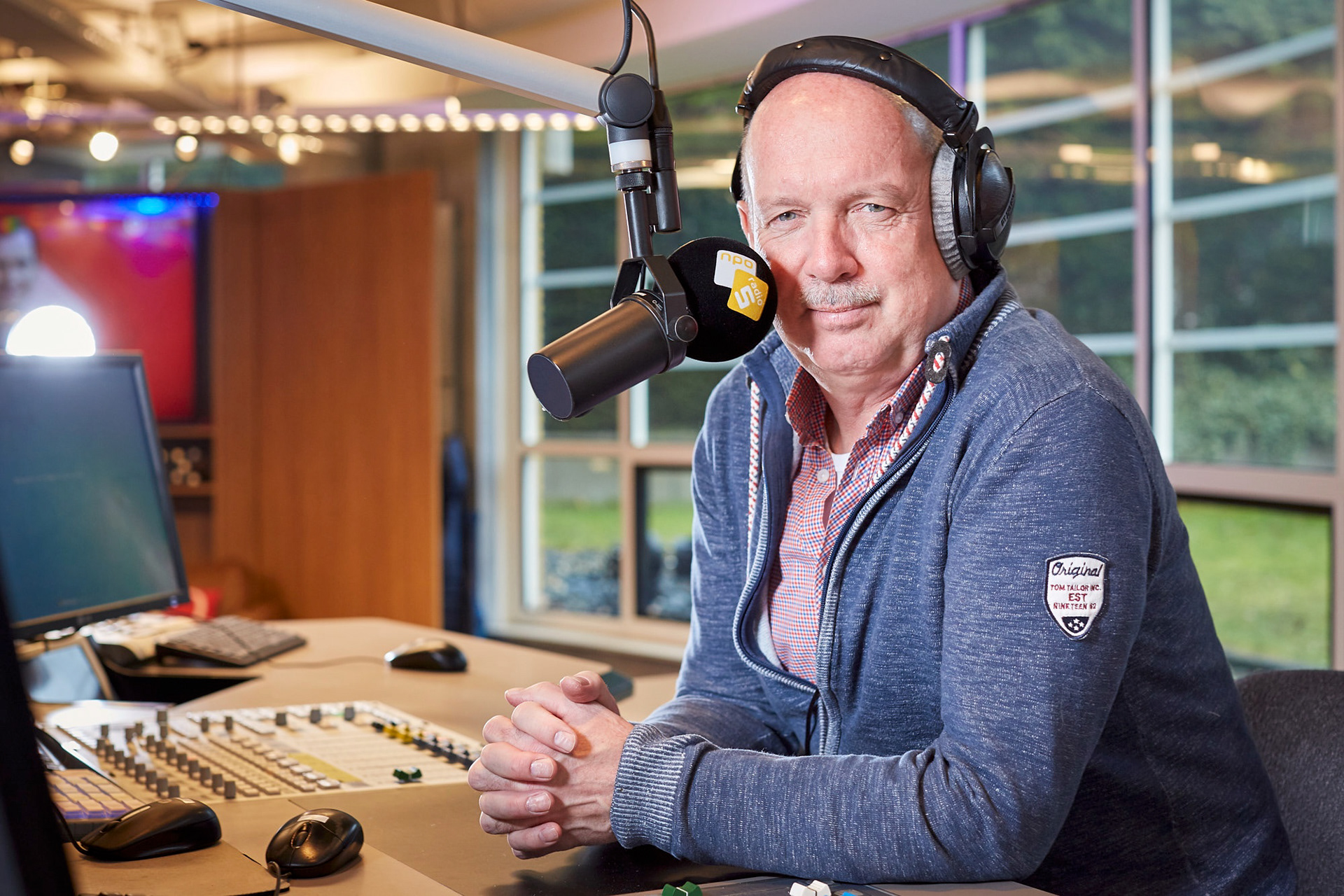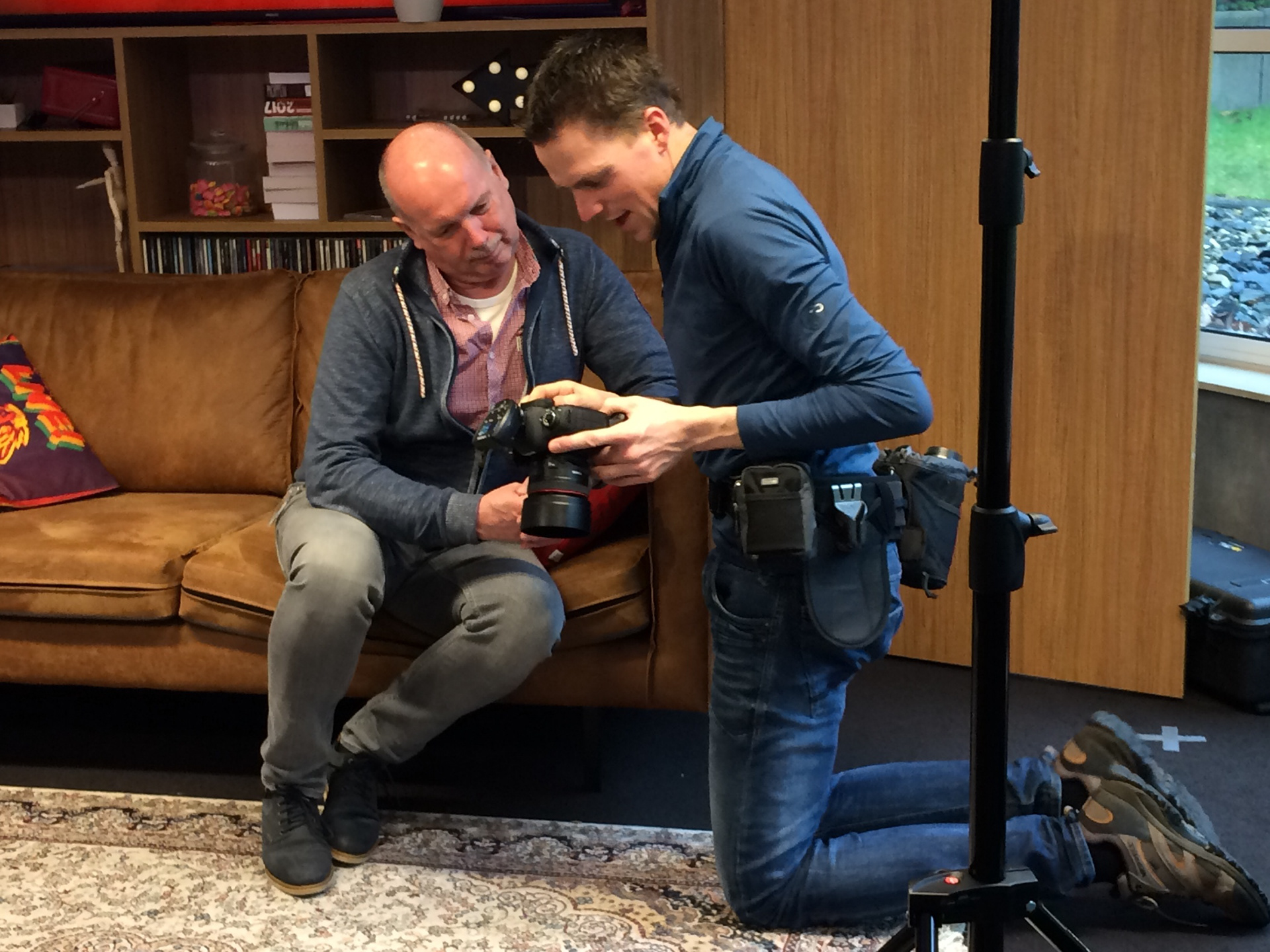 Creativity involves some degree of chaos.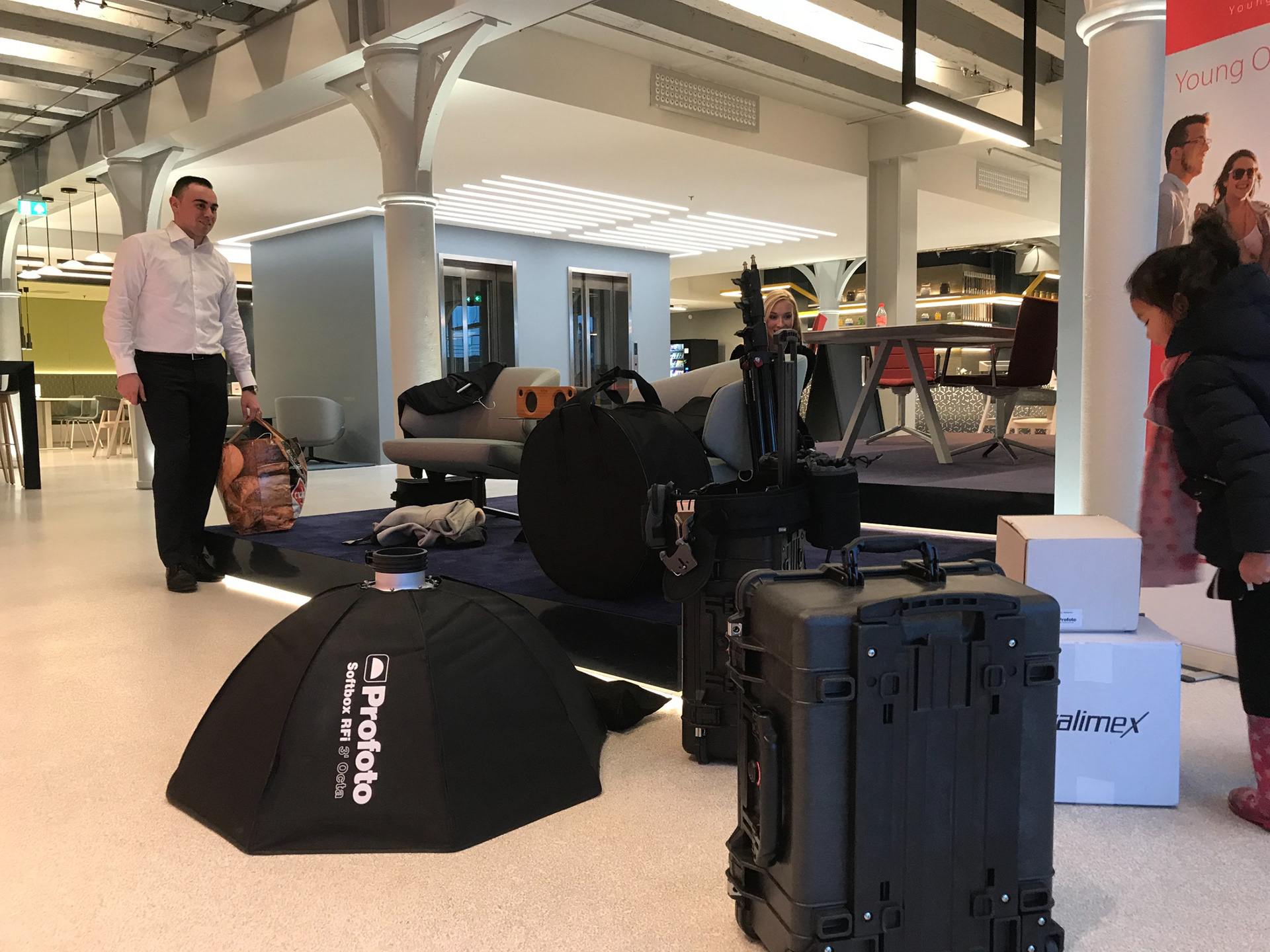 I blew it!
During an intense shoot I blew one of my flash tubes. To make sure that a broken tube was the issue, I opened another one of my B1's, causing another tube to breake. Since time was short, I had to travel through half the country in search of replacement tubes (learning by trial and error).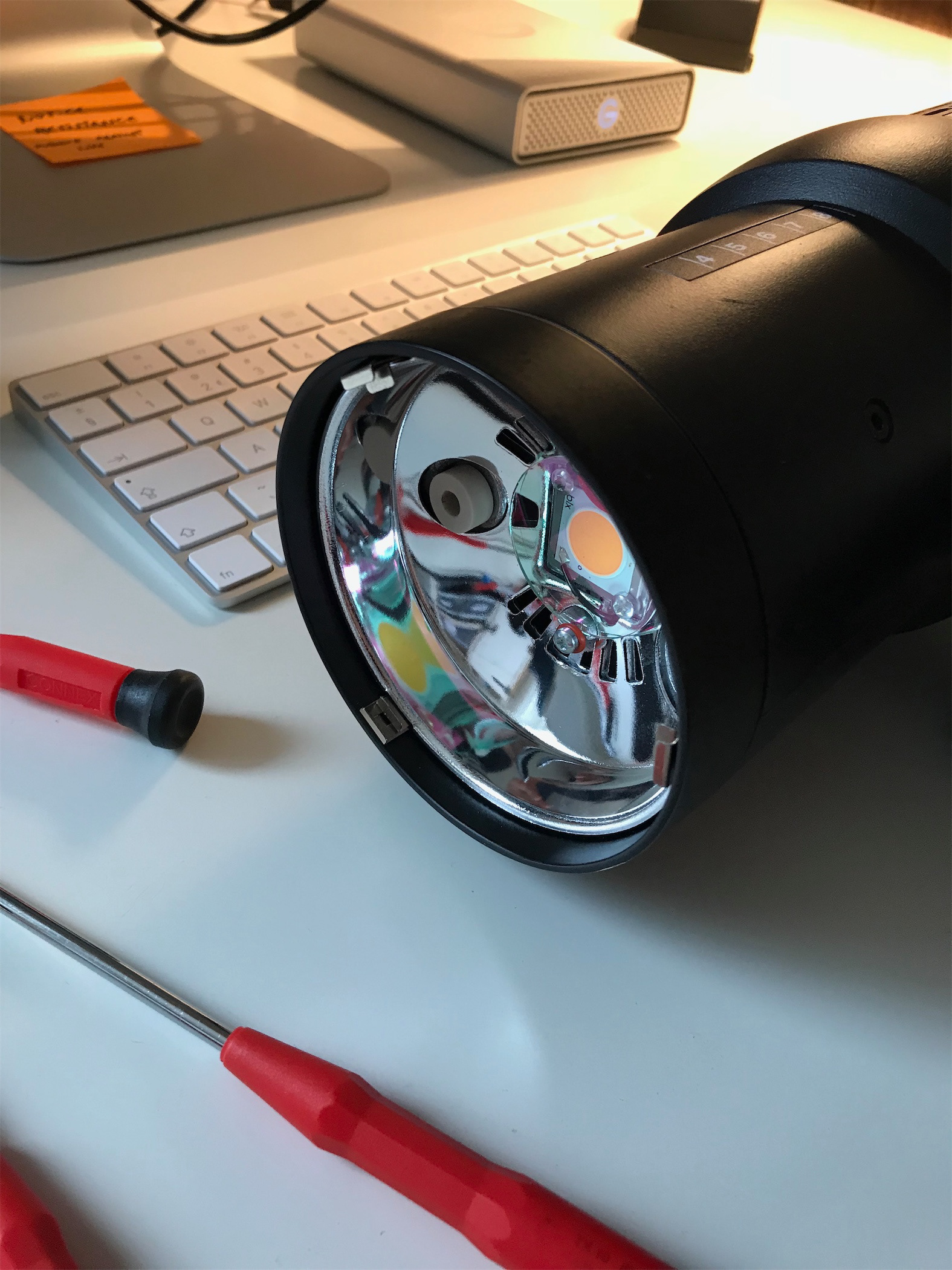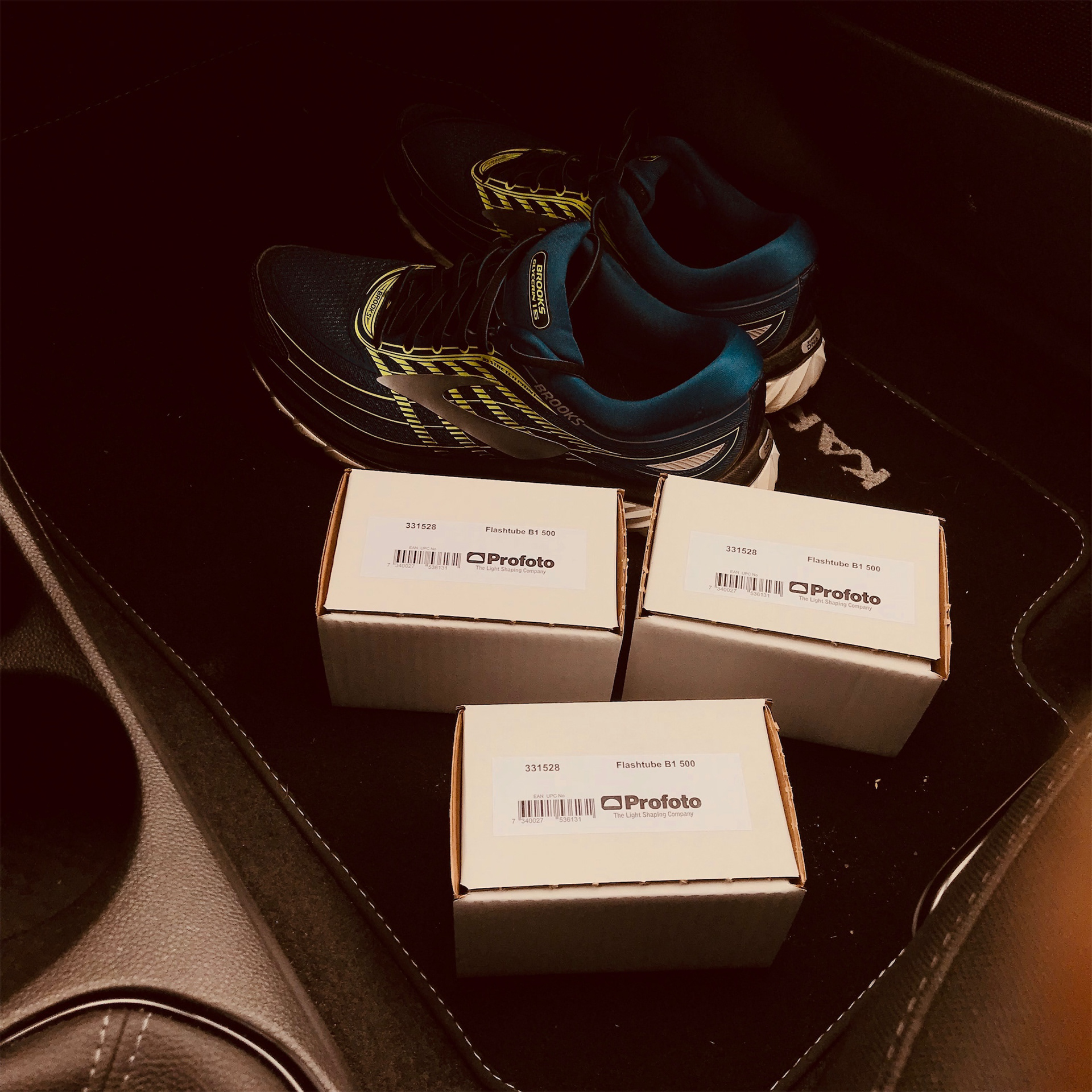 Inn-Spiratie

Annelies Rulkens from Inn-Spiratie during one of the company's team meetings.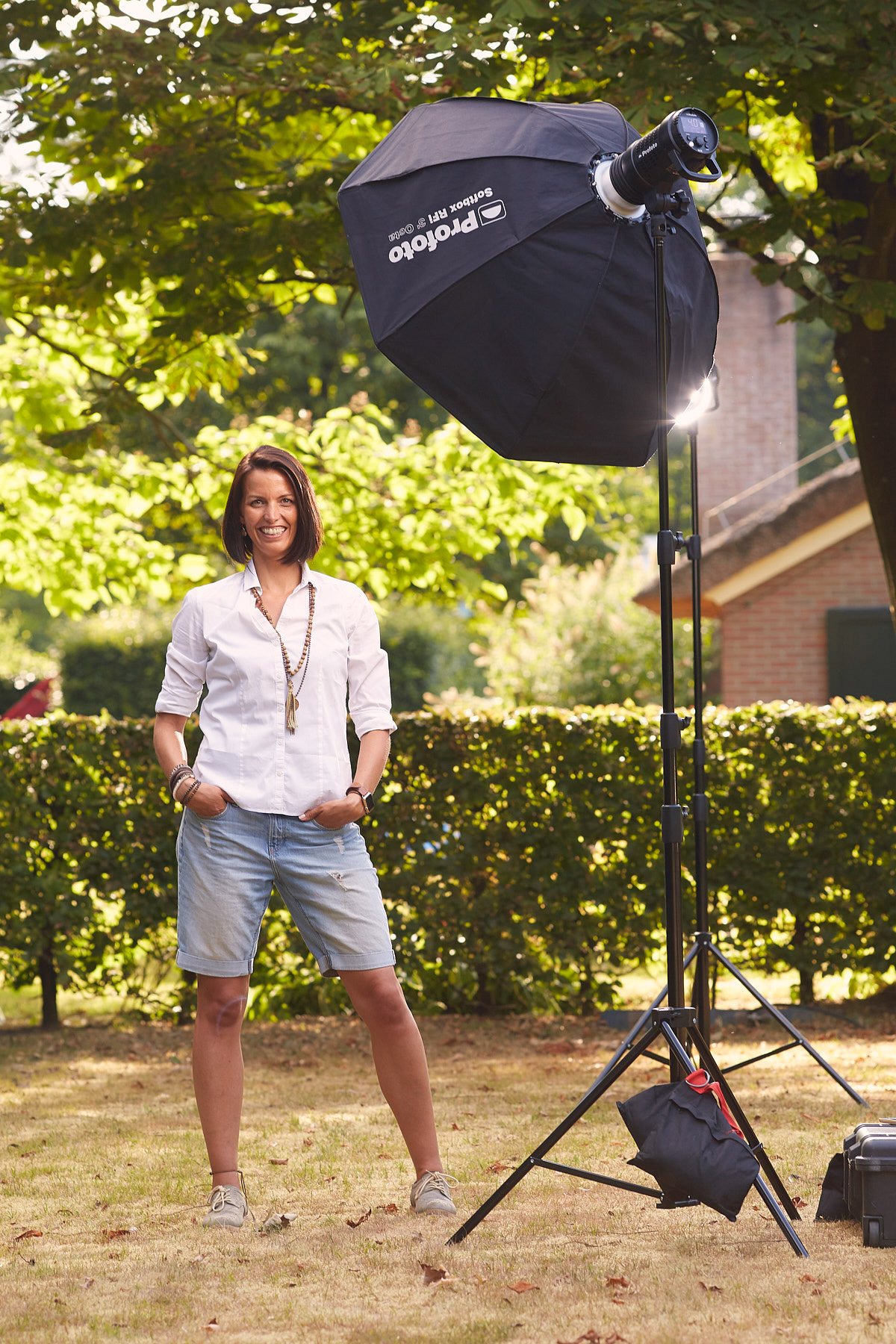 Concordia

Shooting for Concordia Keuken & Bad (kitchen shop). Ilse was only suppose to do some styling work but during setup we discovered that this scene would benefit from having a little more liveliness. The picture ended up being heavily applied in marketing. We used a B1x with a beauty dish to direct the light on set, combining the different exposures afterwards using Photoshop.

René Kids Centre

On assignment in Namibia with my good friends and coworkers Eljee Bergwerff and Geert Plender. We made a video production and photo series for René Kids Centre, a community centre in the outskirts of Rehoboth, Namibia.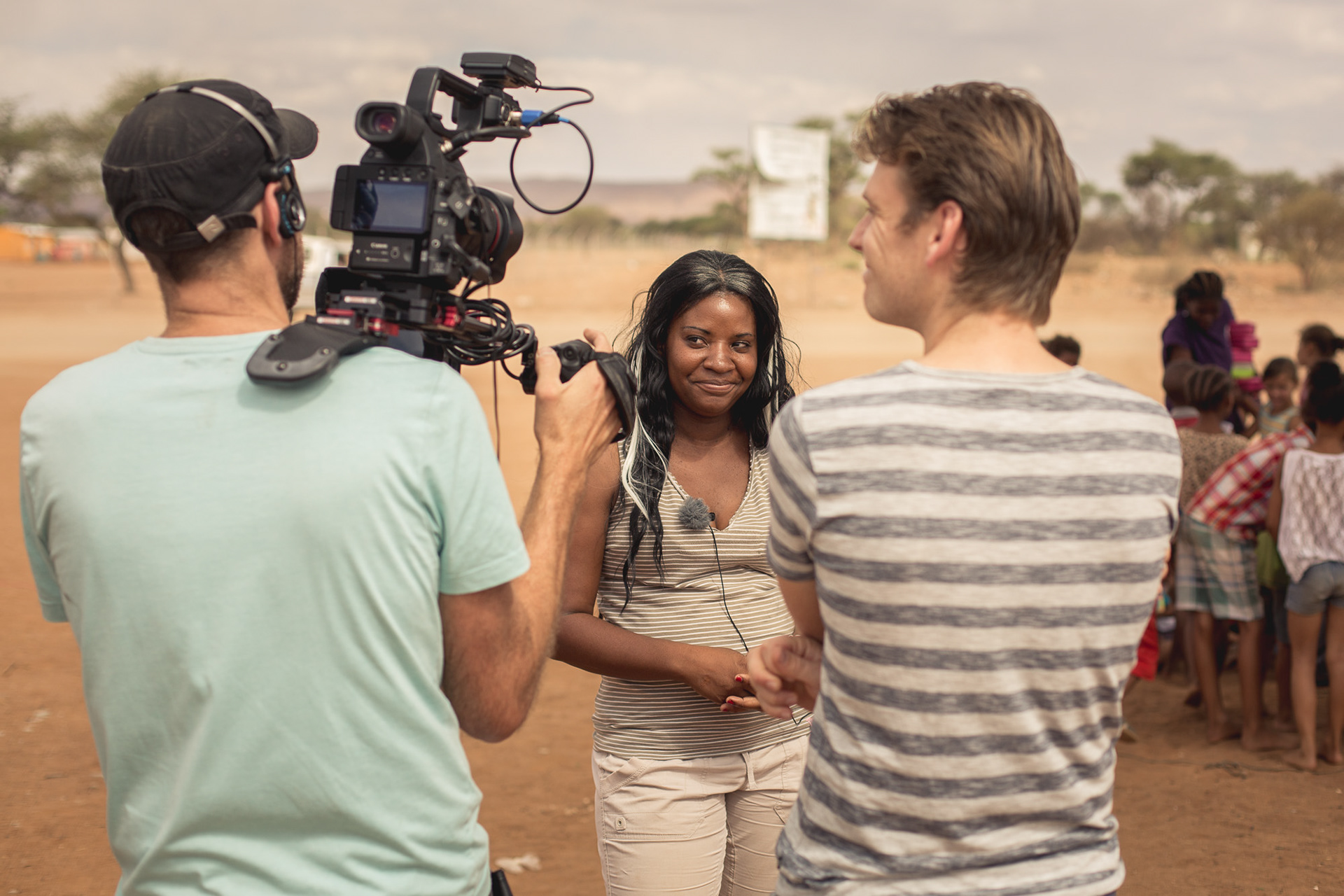 Shooting for cleaning company Augias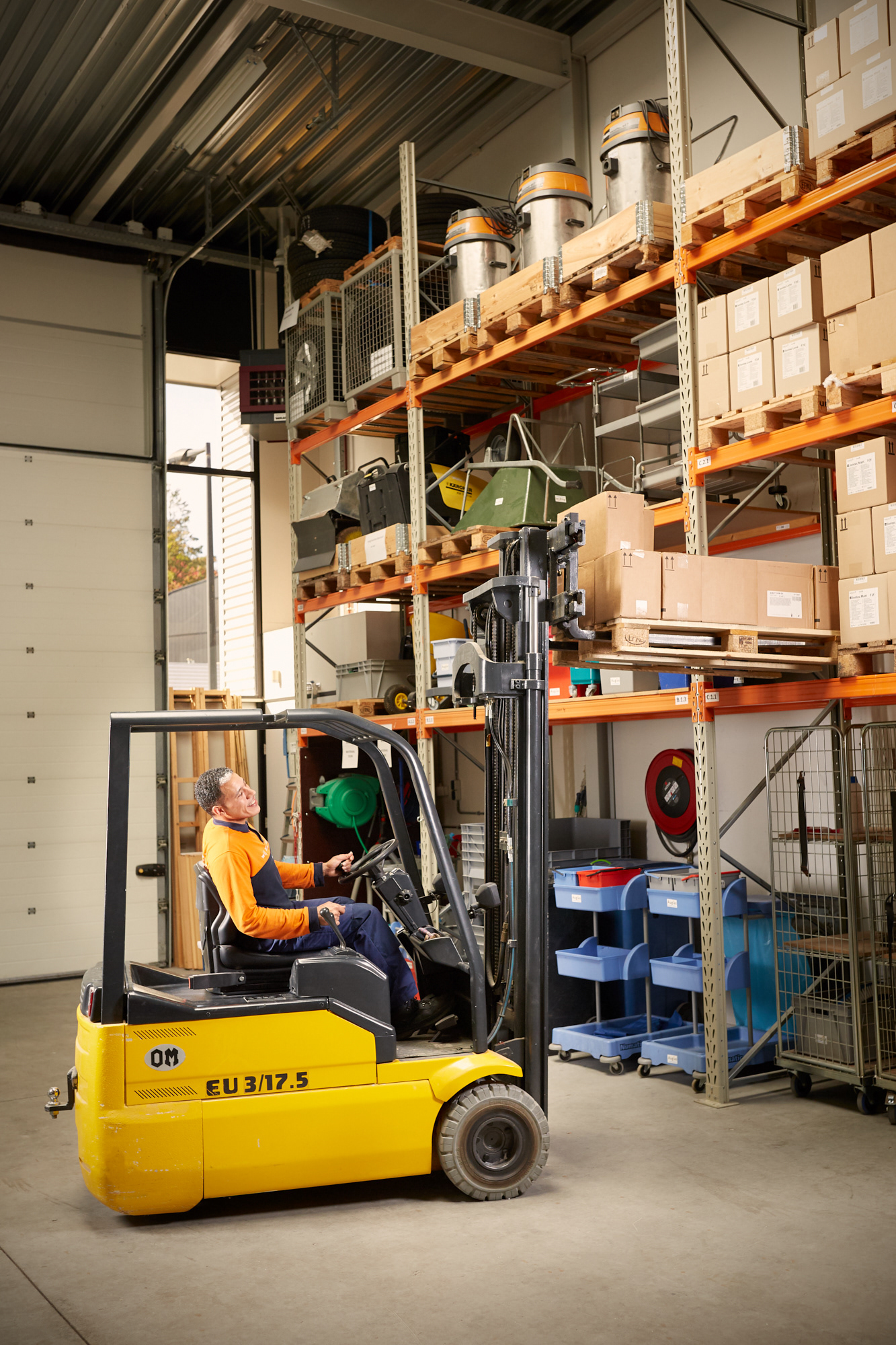 Staff party

The sky over Holland and the Beauty Dish doing their magic during a staff party by Bouwens&.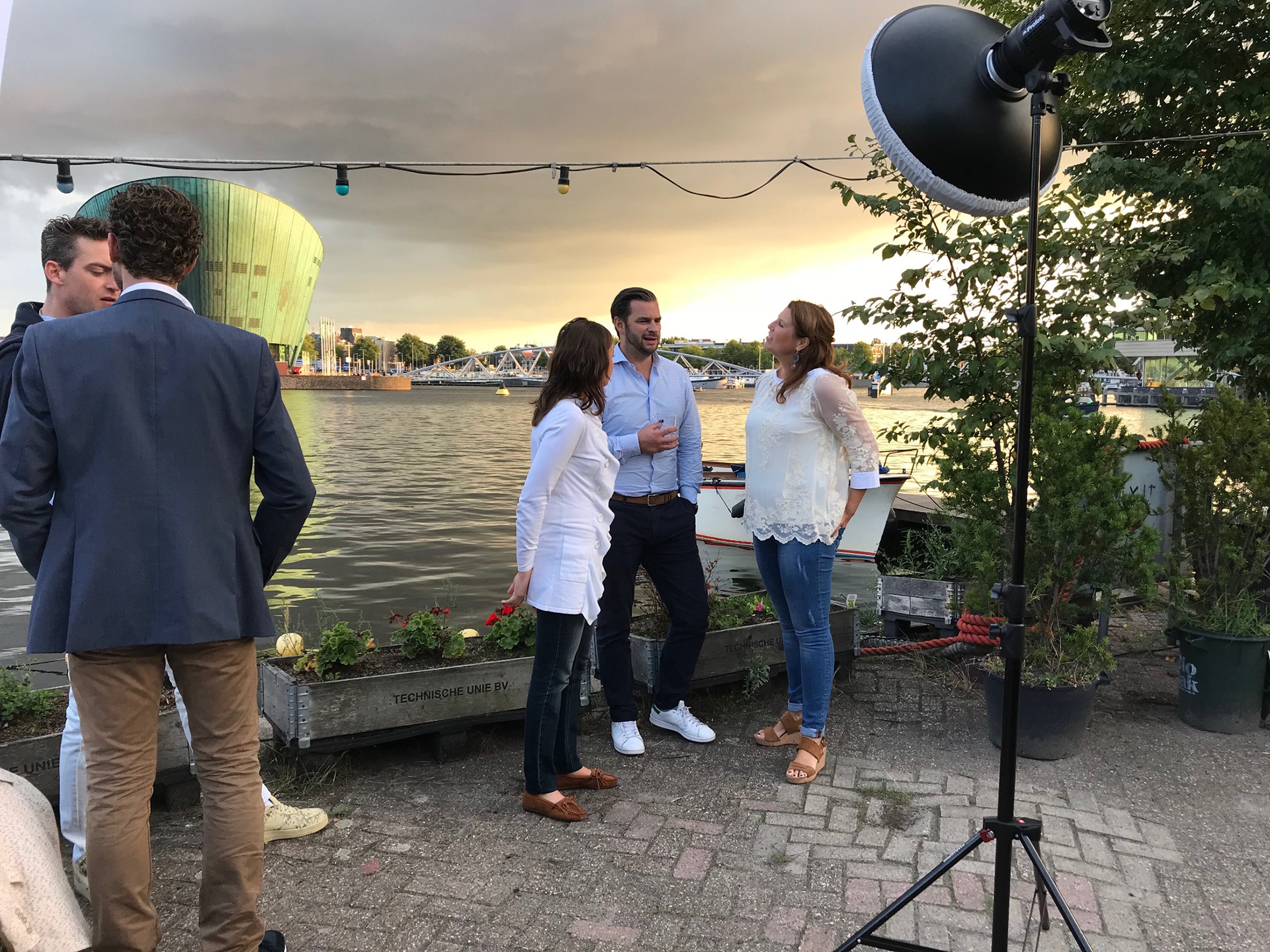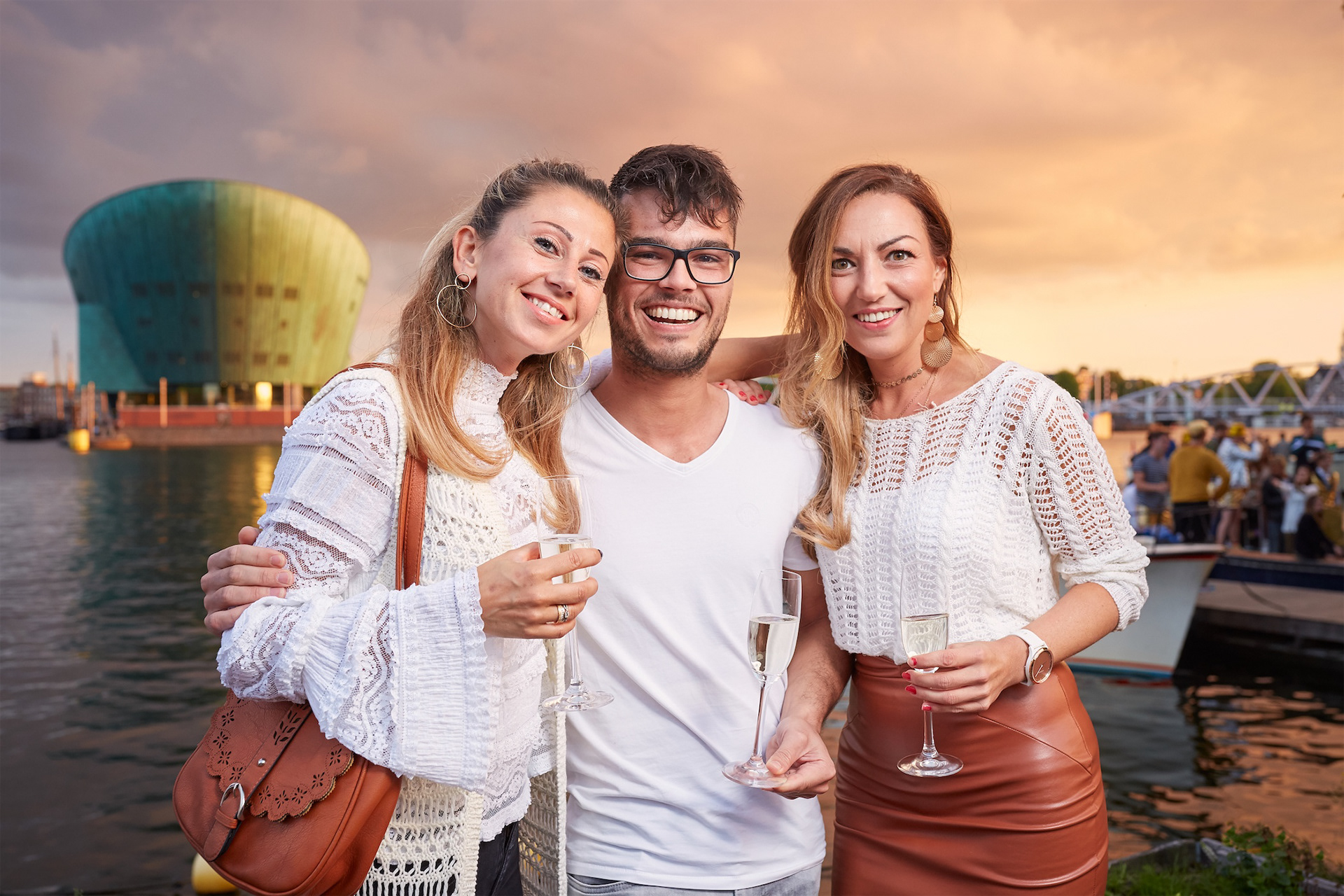 Groupies!

Shooting pigs for De Heus Voeders, a company that supplies animal feed to farmers. These girls chew on everything they can get a hold on. Even the light stands were not safe. But obviously having these kinds of shoots every now and then is a lot of fun.

Headshots
On location headshots. For these shots I use a 3' octabox as a main light source, using a 4' strip box to fill in some shadows.

Printing
I use a full size image printer from Canon for printing. The quality this thing produces is amazing.
It is so satisfying to physically hold your work. I can't think of anything more addictive.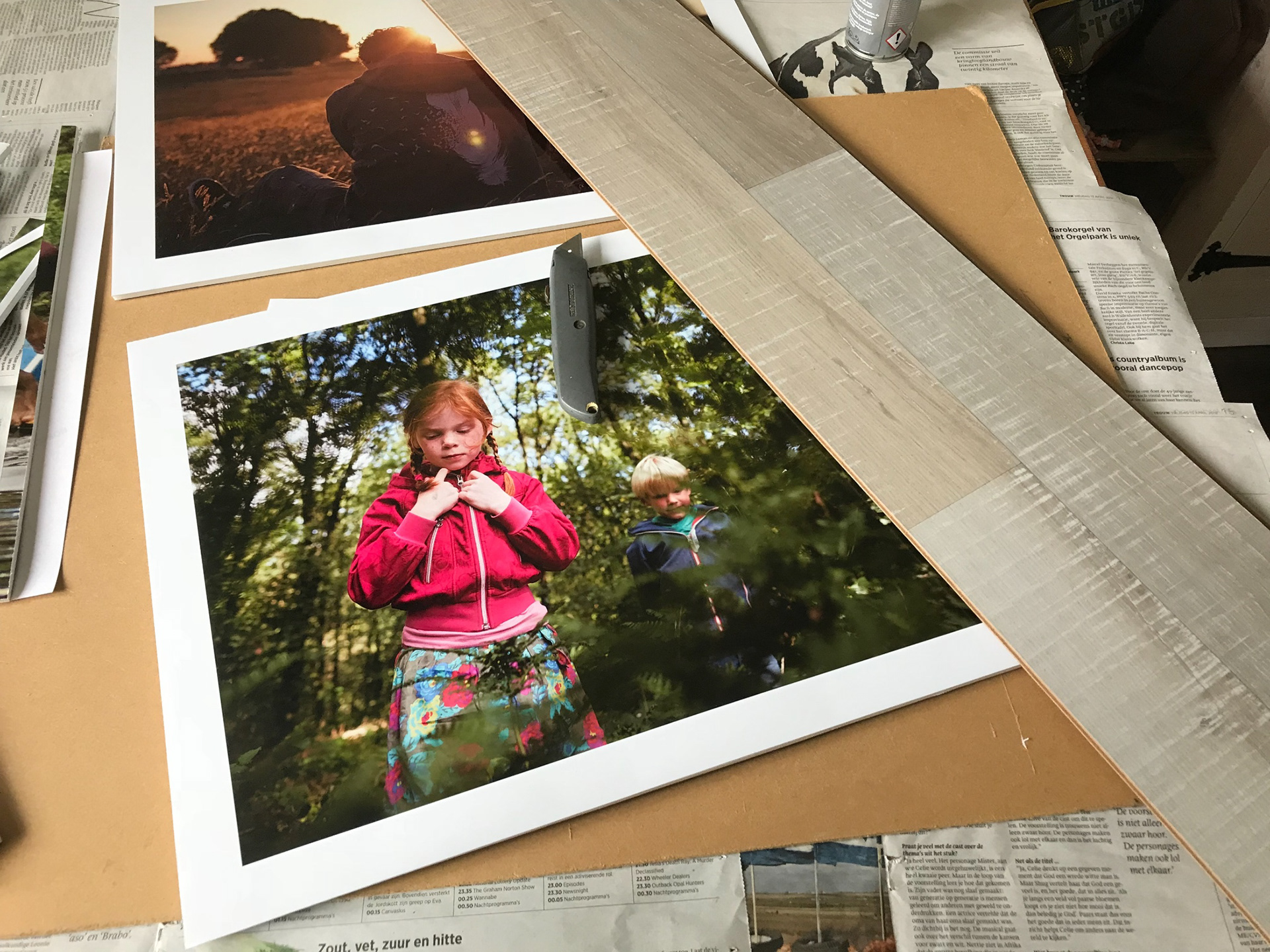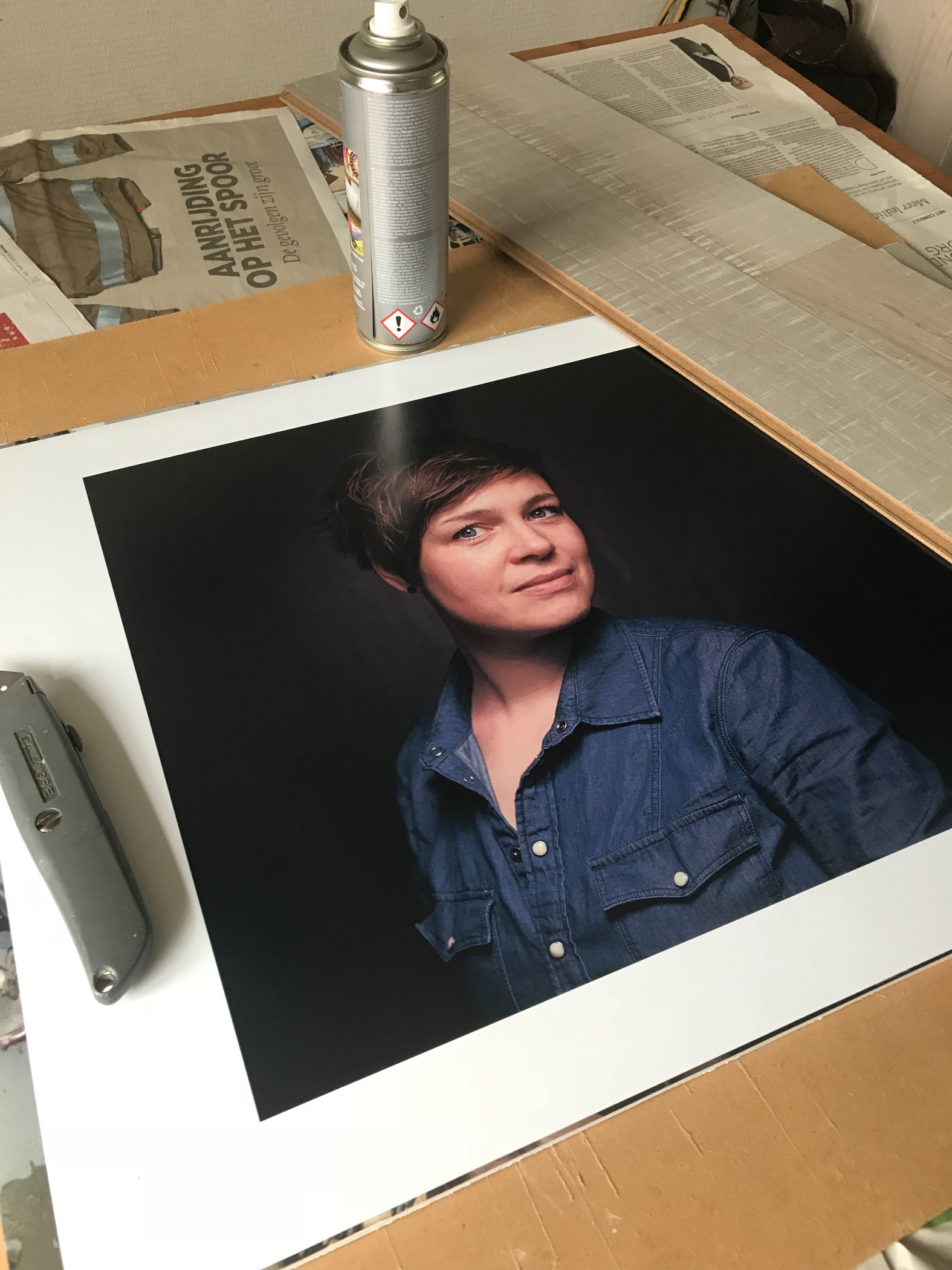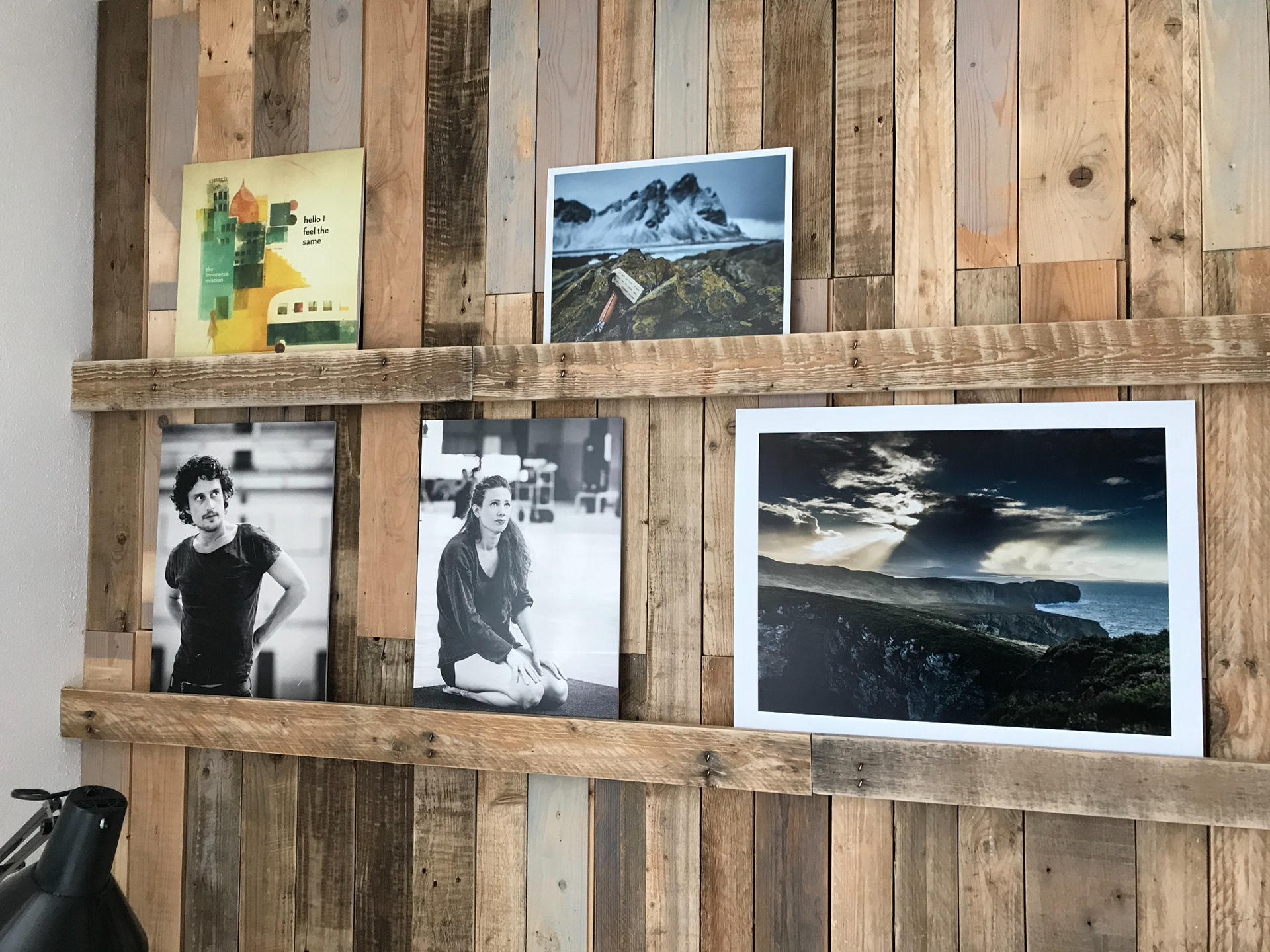 I reinforce the brand identity of my clients, using visual storytelling.
​​​​​​​
Learn more about who I am and the way I serve my clients.